Breast Reduction Recovery and Results in Turkey
The Best Outcomes of Breast Reduction Surgery in Turkey
Having plastic surgery performed abroad has always been the most common option for women with large breasts, as well as other body parts that they are unhappy with. Thousands of women in Turkey want breast reduction every year to alleviate the discomfort of having large breasts.
Breast reduction surgery, also known as Mammoplasty, is a surgical procedure that reduces the size and volume of the breasts. It is recommended when a woman has chronic back and neck pain or has a bowed trunk due to the weight of her breasts. However, boob reduction in Turkey can also be used for cosmetic purposes, such as where a woman dislikes the size of her breasts.
Breast reduction is the safest surgery for people suffering from surgical problems since it reduces the excessive bulk of their breasts. The breasts are firmer, more contoured, and thinner after surgery reduces glandular tissue, fat, and skin. The scale of the areola – the dark layer around the nipples – can be reduced by breast reduction and uplift in Turkey. The effects of breast reduction surgery and changes in body perception can be seen right away. You will finally recover from the pain and stress caused by big breasts and obtain a healthier body if you want breast reduction surgery in Turkey helped by the most professional medical centres in Turkey.
Breast Reduction Surgery Recovery in Turkey
The recovery time after a breast reduction is around two weeks, and scarring fades with time. During the healing period after a breast reduction, patients will be advised to wear a medical support bra. Physical movements should be stopped for at least 2 to 3 weeks during the healing period before returning to work.
The pain caused by a breast reduction surgery in Turkey is usually mild and can be managed with painkillers. However, it is important to lie on your back and wear a medical bra with adequate support throughout the day.
Patients may need drains for up to three days after boob reduction to remove any extra blood and fluid that may have accumulated in the body, which may cause complications.
The sutures should be withdrawn 7 to 10 days after the breast reduction, during which time the patient should relax and avoid unnecessary arm and trunk movement. It is also predicted that swelling will occur after boob reduction, which will subside in about 6 months.
Heavy exercise, particularly those that involve the chest and arm muscles, should be avoided for 6 months after breast reduction in Turkey.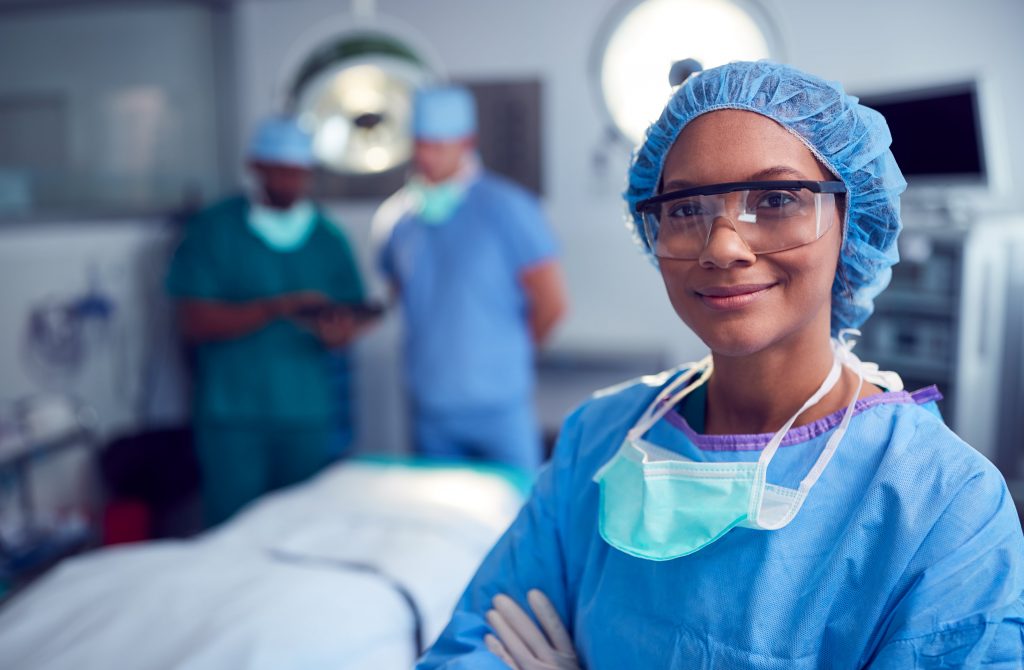 Breast Reduction Before and After Results in Turkey
Before undergoing cosmetic surgery abroad, one could be concerned about the outcome. Patients' choices, without a doubt, play an important role in achieving the desired boob reduction results: What is the best country for a boob job? Which plastic surgeon should I consult or which plastic surgery clinic should I visit?
Breast reduction results would be extremely rewarding when performed by an experienced expert under appropriate conditions. Checking out a clinic's breast reduction feedback as well as their breast reduction before and after pictures can be very helpful when deciding on a clinic.
Women who have had breast reduction surgery will note a significant difference immediately after the procedure, as they will be free of the heavy pressure on their shoulders and back. However, the patient must wait 6 to 1 year to see the final breast reduction results in Turkey.
Here are a few straightforward yet life-changing results of breast reduction surgery:
Breasts of better proportions,
Increased posture, self-esteem, and morale,
Possibility of wearing a variety of fashionable outfits,
Ready to participate in sports and physical activity, and
Backache, spine, and shoulder pain relief.
Patients are more involved and active after breast reduction surgery in Turkey, because the operation is life-changing for the majority of people. The recovery results of breast reduction surgery are apparent right away. As you heal, your satisfaction with your new body image will improve.