Advantages of Dental Implants in Turkey
Travelling to Turkey for the Benefits of Dental Implants
If you have a missing teeth or tooth, do you consider getting dental implants and replace your teeth with them? We are here for you to answer your questions such as "Are dental implants the best option for you? Are dental implants costly in Turkey? Are you an appropriate candidate for dental implants? Are your dental implants going to look natural?". To answer these questions and give you more information about the benefits of dental implants in Turkey, let's have a look at them in detail.
Are my dental implants going to look natural?
1- Dental implants look and function like your natural tooth
They become increasingly popular all around the world throughout time because they feel like your real teeth. They are also stable enough to make you eat almost everything you want. And, just as critically, no one, even you, will ever realize the difference. They are completely fitted into your gum, so no one will understand which one is prosthetic and which one is your natural teeth. Dental implants are a permanent solution because they integrate with your jaw bone which makes your teeth look more healthy and intact. They function and behave like your natural teeth as well. That is why getting teeth implants at very low prices in Turkey may be the best option for you.
Am I an appropriate candidate for dental implants in Turkey?
2- Dental implants can prevent bone loss
If you lose a tooth, its side effect may be the bone loss around the missing tooth site. When you have a missing tooth which means you have no root, there will be no ossification/strengthening of the bone. By inserting a tooth implant in your jaw bone, by a procedure called osseointegration, it induces new bone formation. This will help prevent potential deterioration of bone. They can even strengthen the jaw bone. Chewing forces are transferred directly through the jaw by dental implants, unlike dentures and dental bridges. Not just that, the implant's robust titanium system binds permanently with the tissue of the bone and jaw, improving the tissue further. That is why you should consider getting dental implants in Turkey, specifically in Kusadasi because it is one of the best dental holiday destinations. (explained below)
3- Dental implants have a long lifetime
How long does a dental implant last? The answer is that it has a lifetime of 25 years or more if you get your implants by the right dentist and dental work of good quality. Traveling to Turkey for dental implants will offer you many advantages because our contracted dental clinics use the best implant brands in the world. Since you get a qualified and well-known brand of implant with a professional dentist, your teeth implants tend to have a longer lifetime. One of the most important factors for its lifetime is that it requires proper oral care and hygiene. If you do not take care of them regularly, their lifetime will decrease which no one wants.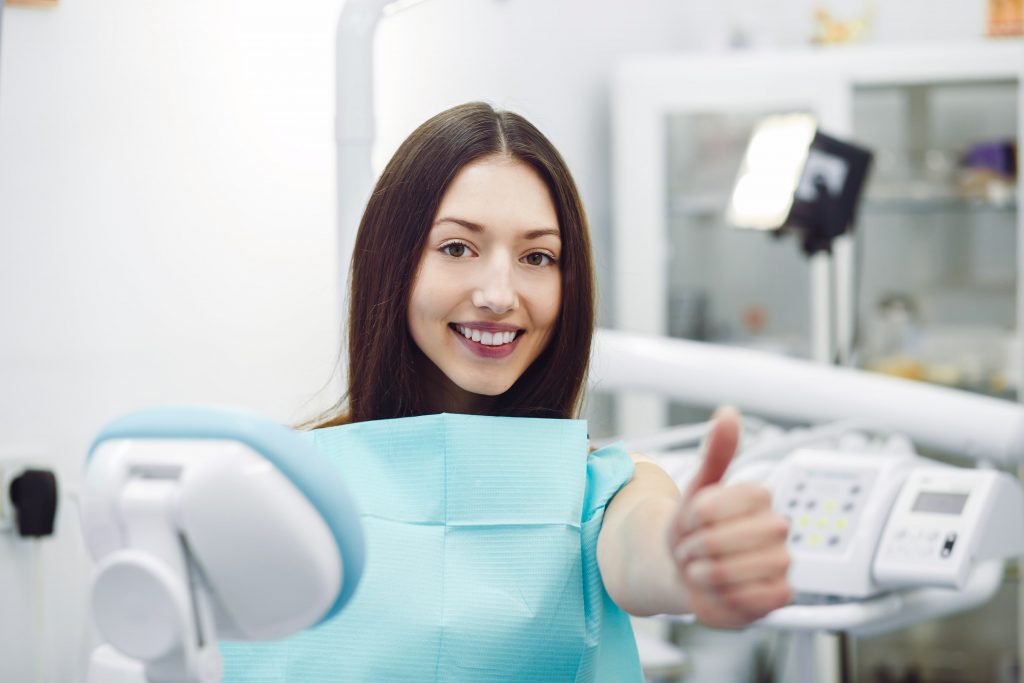 Are dental implants costly in Turkey?
4- Dental implants are cost effective
You may ask "Why are dental implants so expensive?" to yourself, but this is no longer the case in Turkey. We are offering you an option which is travelling to Turkey for the benefits of dental implants. The reason is that you do not have to pay thousands of money for teeth implants in your own country. You can save more than half of your money and take advantage of dental holidays in Turkey. Kusadasi is a small town in the east side of Turkey. It has many historical places around (such as Ephesus, Virgin Mary House, Basilica of St. Paul), entertainment areas, local restaurants, 5 star hotels, very clean beaches, Pigeon Island, bazaar and more. All in all, you will get your smile back that you have always wanted for a long time by having a dental vacation in Kusadasi, Turkey and pay significantly less money.
Are there cheaper dental implants in Turkey?
You may think because it is a cheaper procedure, the quality of dental work and treatment will be lower. However, this is not the case in Turkey. Turkey is a perfect country for the health tourism industry. The government made huge countrywide investments in the field of health tourism and education to provide these dental treatments at affordable prices and short spaces of time. The quality of dental care is also world-class in our contracted dental clinic in Turkey because they have many years of experience in dentistry, specifically in dental implants.
Why is dental work so cheap in Turkey?
Patients in the UK and Europe prefer Turkey for dental implants because they are tired of waiting for so long for the dental appointments in their country. Your dental holiday to Turkey for implants will not take any longer than 2 visits. The procedure can also be done in one day if your jaw bone is suitable enough for teeth implants.
We will plan your perfect dental trip to Turkey in easy steps. As you know, Turkey, especially Kusadasi is a perfect stop for holiday. When you come here, it does not mean that you will not have any break to your dental treatment. Staying in an all inclusive 5 star hotel will not cost you more than £40 or £50 which includes our clinic's dental holiday package in Kusadasi. Our dental travel package includes free services such as consultation with the dentist to prepare your dental treatment, dental x-ray, volumetric tomography, pick up services (transportation to airport-clinic-hotel), hotel accommodation (valid for full package), temporary crowns for the duration of your treatment and needle-free injection anesthesia.
If you want to get more information for the costs of getting dental implants in Turkey and advantages of them, you can contact us from our website.