Which Dentist is the Best in Turkey?
Dental implants in Turkey
If you come from a country in Western Europe or the USA, you undoubtedly know that the price of dental implants in your country exceeds the budgets of many individuals. No doubt you're looking overseas for dental implants. In Turkey, dental implants are one of the most frequently chosen operations in the world and thus represent the core of medical tourism. In reality, patients can choose from a wide number of Turkish dental centers providing low-cost yet high-standard Turkish dental implants. We will focus on Turkey as a primary destination for dental tourists in this article.
Are Dentists in Turkey well-educated?
The education of dentists in Turkey lasts for 5 years and is carried out in one of the 15 national colleges. Students are given a DDS (Doctor of Dental Surgery) degree at the end. Then, in prosthodontics or orthodontics, they continue their education. Any dentist is required to register with the TDB (Turkish Dental Association). TDB is the dental practice management and evaluation agency that leads to the advancement of knowledge in dentistry. A dentist certification from the Ministry of Health is an extra dentist degree prerequisite for dentists in Turkey. Since Turkish dentists have all of these, you should look at the experience and dental work of good quality.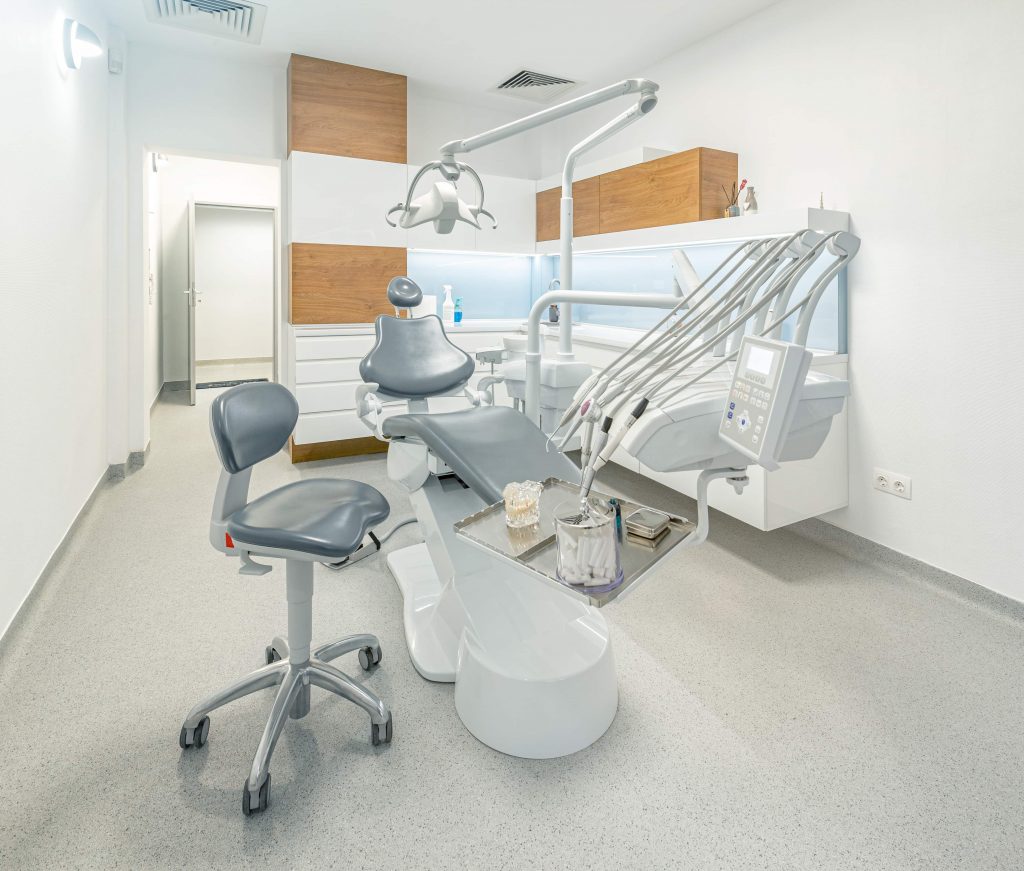 Are there high-quality dental clinics in Turkey?
In addition to the low price, Turkish dental centers offer a very high quality. In Turkey, there are large hospitals or complex buildings where patients can undergo diverse services. New, well-equipped, impressive places where patients can feel comfortable and taken care of are dental clinics available to medical tourists. One of our contracted dental clinics is in Kusadasi which is one hour drive away from the city of Izmir. We are proud to provide our patients the most advanced equipment and the newest technological solutions. Our team consists of the best dentists in Turkey because they are professional, have more than 30 years of experience, are devoted to their work and they take care of each patient individually. Many private dental clinics in Turkey (being the top dental clinics in Turkey) have been open to foreign patients. The Turkish government also controls the rank and operation of such hospitals, which makes these clinics extremely secure and reliable. 
If you decide to get dental treatment in Turkey, your dental holiday full package will be offered to you. This package will include VIP shuttle services, accommodation, flight tickets, hotel guests privileges, 24/7 service, free boat-trip every Tuesday (in case of good weather conditions and free Turkish Hamam every Friday. Contact us to take advantage of this package and have an unforgettable dental holiday in Turkey which is one of the best destinations for tourists every year.
Do dentists in Turkey speak English?
Most of the clinics that serve for foreign patients and are open for medical tourism speak English. Our professional dentists speak English as well as our international patient consultants. Dutch, German, French and Spanish are the other languages that our international patient department speaks.