What is the Best Country for Dental Implants?
Popular Dental Holiday Destinations in Turkey
The number of individuals considering dental treatments abroad is growing rapidly. When traveling became cheaper, at a fraction of the average UK expense, patients began preferring overseas clinics to get their dental care, hair transplantation and plastic surgery operations.
There are many popular dental holiday destinations, including, but not limited to, India, Egypt, Malaysia, Hungary, Turkey etc.
We realize that the thought of getting dental treatment overseas can be a little overwhelming. However, if you know more about it and clear up your questions, no one can see any excuse to deter you from getting dental care abroad!
Now, let's go over the reasons why dental holidays should be preferred in Turkey.
Dental Holiday in Turkey
The Best Quality Dental Treatment at Cheap Prices
While Turkey is one of the top countries in the field of dentistry, you can also reduce your dental costs in Turkey by up to 75% when you fly to Turkey for a dental holiday.
With a qualified and experienced dental staff, there are several possibly the best dental clinics. A few of these dental clinics can easily be found after doing an online research. Our contracted dental clinics are proud to give you the best dental holiday at low costs in Turkey, specifically in Kusadasi.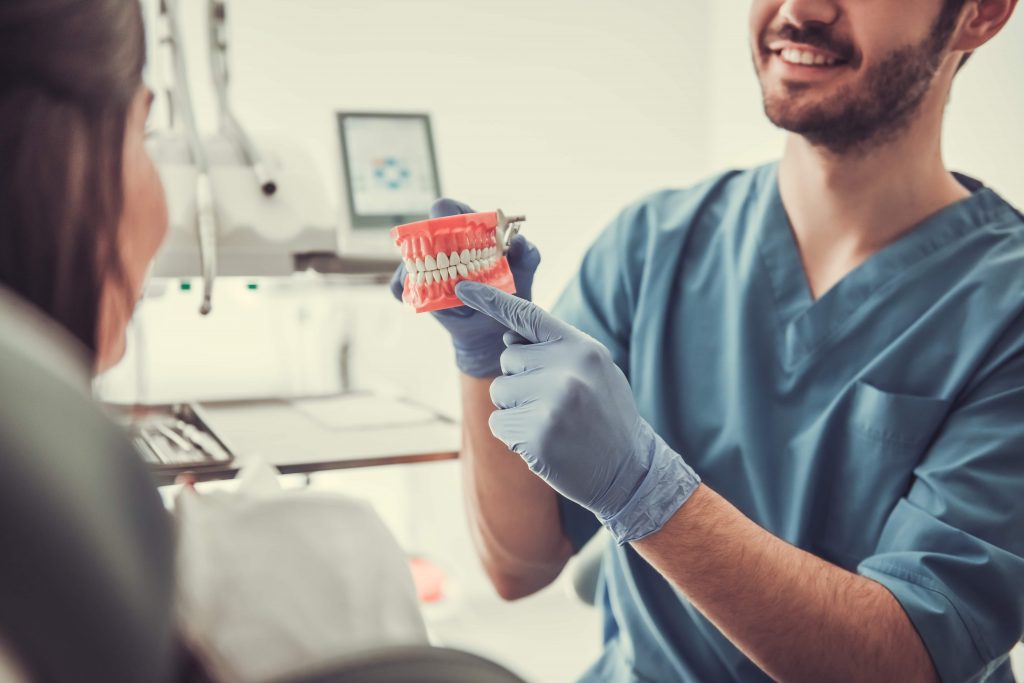 Why go to Turkey for dental treatments?
Low Travel Expenses
The cost effectiveness of the whole procedure is one of the key factors when traveling overseas for dental holidays. Many patients believe that it would become very difficult to fly as they add airline tickets and hotel expenses to their care costs, which is not true. By plane, Turkey is just 3.5 to 4 hours away from the United Kingdom.
Contrary to common opinion, it is possible to book round trip flight tickets to Turkey for less than £ 150 (It can change). 5 Star accommodation also starts at £ 30 a night.
In this scenario, the overall travel cost of flights and hotels would only cost about £ 300, which is nothing relative to the price you save, assuming you are staying for 5 nights for your dental holiday in Turkey.
Magnificent Historical Places
For the last 25000 years, Anatolia has hosted many distinct cultures and civilizations. Nemrut, Cappadocia, Pamukkale, the Ancient City of Ephesus, and the Blue Mosque are all well known. We are very positive that you are going to love visiting the ruins of ancient cultures! If you come to Turkey, you may see Ephesus, House of Virgin Mary, Temple of Artemis, Pamukkale and more of them.
Delicious Turkish Cuisine
Most of us love a fast kebab treat, but Turkish cuisine has far more to do with it. Many different cultures have influenced Turkish cuisine and each corner of Turkey has different tastes. After your ride, the flavor of food will keep hanging on your sense of taste! If you come to Kusadasi, you can enjoy Turkish pizza(pide), kokorec, baklava, waffles, different soups, kumpir (baked potato with vegetables and meat on top) and more in every corner. Thanks to your dental holiday in Turkey in all regions, you will have unforgettable moments.