What are the Differences between Hair Transplant in the UK and Turkey?
Which Hair Transplant Procedure Should I Choose: Turkey vs England?
When comparing hair transplants in Turkey and England, many people are unsure what distinguishes a hair transplant in Turkey from a hair transplant in the United Kingdom, or they believe it is simply a matter of price. Thousands of people fly to Turkey each year for hair transplantation.
But what are the causes of this phenomenon? Is it simply due to the low cost of hair transplantation in Turkey? No, there is a lot more: the country has some of the best-known surgeons, as well as some of the most new and cutting-edge hospitals in Europe. Do not forget that Turkey has been one of the most popular destinations in recent years for health tourism.
If you are still unsure on whether to have your hair transplant in Turkey or the United Kingdom, we will address the most common concerns in the following lines, including not just price disparities, but also differences in surgeon ability and service efficiency. Let us look at why Turkey has become the world's hair transplant country.
What do I choose between a hair transplant in the United Kingdom and a hair transplant in Turkey?
Having a hair transplant in Turkey sounds crazy and getting one in the UK was not an easy option since there were few clinics and the prices were -and still are- too high in return for outcomes that, sadly, do not always match those predicted by patients.
Turkey, on the other hand, has a thriving industry devoted to foreigners seeking medical care of some sort, and it boasts some of Europe's finest and most advanced hospitals, complete with cutting-edge equipment, highly trained practitioners, and the application of cutting-edge medical techniques.
So why are hair transplants in Turkey so inexpensive? Aside from the Turkish government's strong support for the health system, Turkey's much lower cost of living relative to the UK means that receiving care or simply spending a few days in the country would be very affordable when compared to countries like the UK or the US. In reality, even though travel costs are factored in, the cost of a hair transplant is far more manageable. We also should not ignore the fantastic attractions in Turkey.
In Turkey, how much does a hair transplant cost?
However, one of the most important questions is how much does a hair transplant in Turkey cost? The cost can vary depending on the clinic, the care, and the facilities provided. In Turkey, the estimated cost of a FUE hair transplant varies from £1,800 to £5,000. A FUE hair transplant in the UK or the US, on the other hand, normally costs between £13,000 and £18,000.
This means that the cost of a hair transplant in Turkey will be up to ten times lower than in the United Kingdom or the United States. When we compare hair transplant cost in the UK vs Turkey, it becomes clear who is the winner when we remember not only how much a hair transplant costs in Turkey, but also the wide spectrum of VIP facilities that are normally included in the price (airport-clinic transfers, luxurious hotel accommodations, personal interpreter, etc.).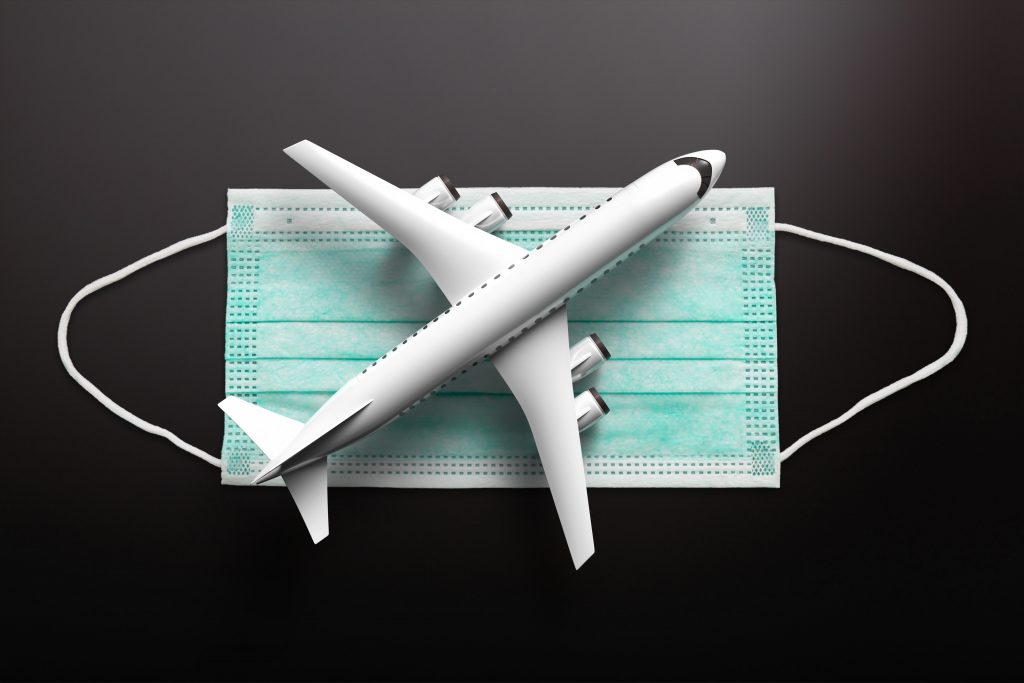 Excellent customer experience
Our patients will enjoy a one-of-a-kind hair transplant experience in Turkey. Our hair transplant package in Turkey starts at approximately £1,800; patients get an all-inclusive procedure with no hidden charges, which includes not only the surgery but also counseling, blood testing, prescriptions, and post-operative treatments and follow-up.
For a small fee, our clients will even get a two-night stay in a 4-star hotel for the patient and his or her partner, along with food, wifi, and SPA, as well as a personal driver for transfers to the airport, hotel, and clinic. We have not only competitive costs, but also the best hair transplant in Turkey.
Hair treatments of high quality and safety
Turkey is appealing not just because of its low costs, as we previously said. When selecting a clinic for our transplant, it is important to consider the assurances it provides; many hair transplant clinics in Turkey have an international reputation and Ministry of Health certifications certifying the use of the most up-to-date procedures and facilities, as well as that medical professionals have received the requisite training.
The best doctors for hair transplant in Turkey can be found here
Another significant thing to remember when considering a hair transplant in England or Turkey is that Turkey has highly qualified physicians and surgeons; many of them have practiced or served in renowned clinics in the United States or Europe, and therefore are not only familiar with the latest cutting-edge procedures and therapies, but also speak fluent English.
Another benefit that Turkish doctors have is that, because they perform hundreds or even thousands of hair transplants per year, they have a lot more expertise than doctors in Europe or America, which means they can guarantee decent outcomes and have a lot more follicles inserted in a single procedure.
FUE Hair Transplant Costs in Turkey vs. the United Kingdom
Since each individual follicular unit must be removed by hand by the surgeon, the FUE procedure is the most costly. In the UK, a single FUE hair transplant session costs around 7,000£, but when multiple procedures are needed to procure enough hair for the desired result, a patient could spend up to 20,000£.
In Turkey, however, such surgery costs just 2,200£ on average, saving a patient 18,000£, or more than 80% off the UK mark. Our Turkish clinic also provides scalp micropigmentation facilities, and clients interested in learning how much scalp micropigmentation costs in Turkey can contact our surgeons.
Turkey's FUT hair transplant cost vs. the United Kingdom's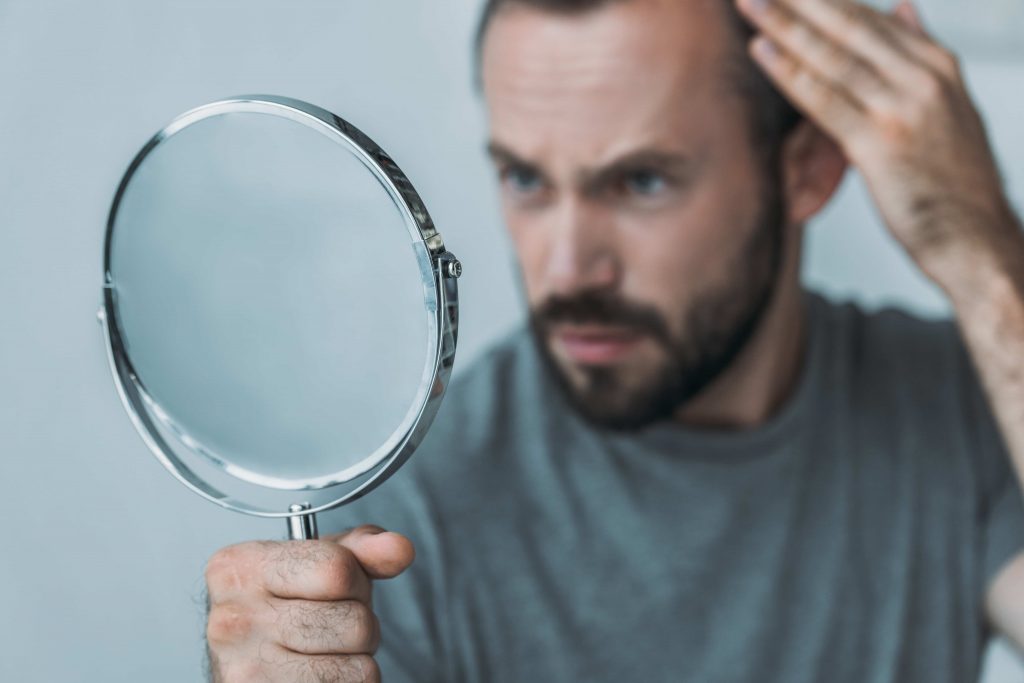 Follicular Unit Hair Transplantation (FUT) is less expensive in Turkey and the United Kingdom since it is a more common procedure that involves removing a large tissue from the back of the scalp and then implanting thousands of naturally emerging follicular unit groups into the bald areas. When comparing the costs of a hair transplant treatment in the UK to Turkey, the costs in the UK vary from 4,000£ to 7,300, £ while the costs in Turkey are around 1,800£.
In summary, the cost would vary depending on the extent of the transplant, the number of grafts that need to be transplanted, and the number of sessions required.
Turkey, for example, would charge far less per hair graft than London, or even the United Kingdom. When looking at hair transplantation, you will come across a lot of advertisements on the internet, in newspapers, even also on the tube saying how much easier a hair transplant might be in other countries, such as Turkey.