Affordable Gastric Bypass Surgery Cost in Turkey- Weight Loss Surgery
How Much is Gastric Bypass in Turkey?
There are several obesity surgical techniques (e.g., gastric balloon, gastric banding) available, each with its own set of benefits and drawbacks. All of them have the same goal: to conquer obesity and to continue to alleviate physical limitations. Furthermore, with the aid of expert gastric procedures in Turkey, the patient's inner equilibrium will be restored, assisting in the elimination of psychosocial stresses and the creation of a controlled personal well-being. The gastro-operative bypass procedures, which we provide in Turkey, assist to limit fat and carbohydrate consumption to the point where you can lose weight permanently.
RNY vs Mini Gastric Bypass in Turkey
There are two types of gastric bypass surgery: RNY and Mini Gastric Bypass. RNY is a proximal calorie-reduction procedure that is both restrictive and absorption-reducing. With these little amounts, the patient whose stomach has been shrunk by the RNY Gastric Bypass procedure in Turkey can be satisfied without feeling hungry, despite eating smaller portions. The RNY Gastric Bypass procedure also lowers the rate of food absorption. The amount of the hunger hormone ghrelin falls after the surgery, and the patient's appetite reduces noticeably. 
Although a minor gastric bypass is easier to do, it allows bile and pancreatic enzymes from the small intestine to enter the esophagus, causing significant irritation and ulcers in the stomach residual and esophagus. These acidic fluids might create significant problems if they seep into the abdomen.
Who Can Have Gastric Bypass Surgery in Turkey?
People who are eligible for gastric bypass surgery in Turkey have a history of multiple attempts to lose weight through diet, excess weight that may jeopardize their health, are between the ages of 18 and 65, have a BMI of 40 kg/m2 or higher or a BMI of 35 to 40 kg/m2 and any obesity-related co-morbidities such as insulin resistance, sleep apnea, and heart disease.
This technique can also be used as a revision operation for patients who have gained weight following a previous sleeve gastrectomy, gastric plication, or gastric banding procedure.
Is it safe to get a gastric bypass in Turkey?
Despite the fact that gastric bypass surgery is less difficult than gastric sleeve surgery, it is still a procedure that requires care. Many nations conduct this operation, however the results are not the same. It is critical that you select a safe and appropriate nation. Turkey is one of the finest places in the world for gastric bypass surgery. You can get your operation and return to your home nation safely. The outcomes are unquestionably positive. Obesity surgery is a procedure that, if done poorly, can result in significant complications. It is critical that these procedures are carried out by qualified surgeons.
If you look at the average success rate for gastric bypass surgery in Turkey, you'll see that it's the most dependable country. Turkey is medically safe as well as highly safe for your personal safety. If you're thinking about having surgery, Turkey should be at the top of your list.
How much weight can be removed with gastric bypass surgery?
Out of all the obesity operations, gastric bypass surgery is one of the most effective in losing weight. The day after the surgery, a person who has had this operation begins to lose weight at a particular level, and then continues to gain weight in the days following the operation.
Over the course of 1.5 years after gastric bypass surgery in Turkey, extra weight is projected to be reduced by 75-80%. However, because people's eating habits have improved over the course of 1.5-2 years, there may be a retake of around 10-15% of the weight lost.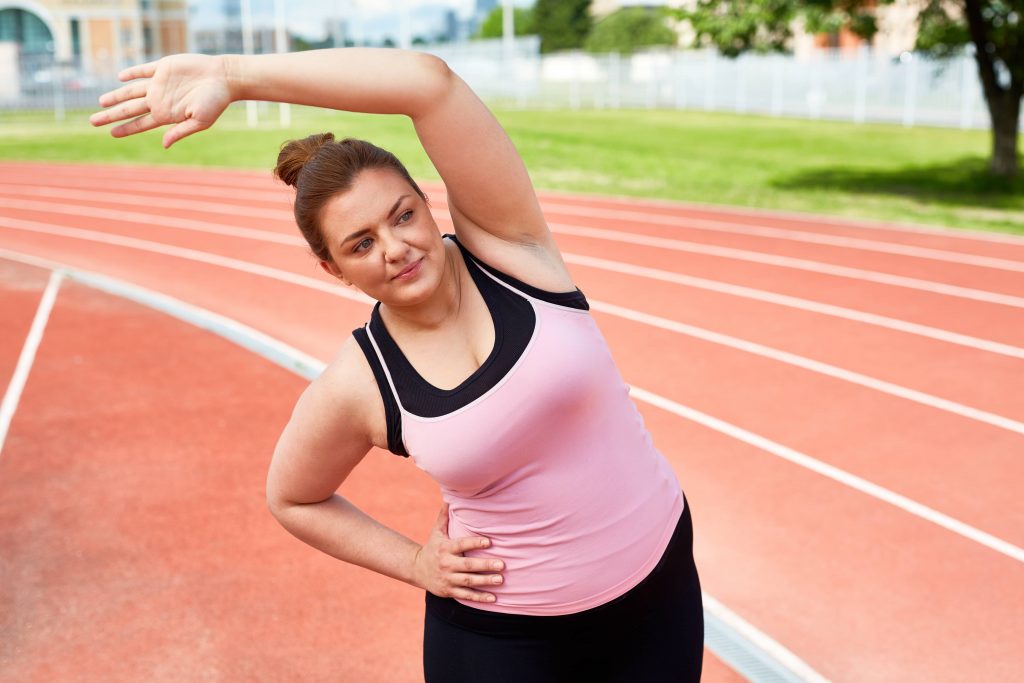 What are the Expected Results of a Gastric Bypass Surgery in Turkey?
The initial results of the surgery begin to be received once the operation is completed and the meticulous feeding process is completed. The first findings concern hunger rather than weight. Because the stomach capacity is ninety-five percent less than normal, you might feel full after just one or two meals. At the same time, the intestines' shortness allows your body's fat to be burnt. Weight loss becomes evident and measured after around the sixth month. It is possible to lose weight until the fifth year of life. Due to the expansion of the intestines, significantly more food may be eaten than usual thereafter. As a result, there is a mild weight increase in the long term.
What to Eat After Gastric Bypass Surgery in Turkey?
On the second postoperative day after a gastric bypass operation, patients have a leak test and begin a 15-day liquid diet. After the liquid diet, a pureed food diet is introduced, and subsequently solid food is introduced. Dietary periods will be thoroughly discussed to you by your dietician.
During the postoperative phase, dieticians play a critical role for all patients. The patient's dietary compliance is the most essential element in avoiding problems.
Patients should practice eating slowly and in tiny portions, chewing thoroughly. Making the difference between solid and liquid food is another nutrition guideline.
How Much Does it Cost to Get a Gastric Bypass in Turkey?
The average price of gastric bypass in Turkey is $6550, the minimum price is $4200, and the maximum price is $12500.
Because a gastric bypass is a more expensive kind of bariatric surgery, the rates are greater. In the United Kingdom, gastric bypass surgery costs typically vary from £9,500 to £15,500. The typical cost of gastric bypass surgery in the United States is between $20,000 and $25,000, although costs in Turkey are still significantly lower.
Turkish gastric bypass is less expensive than other European countries, and given Turkey's low labor expenses, it is far less expensive than anywhere else. This permits more individuals to get cost-effective operations, in part because Turkish plastic surgeons are gaining skill faster than their European colleagues.
Contact us to get the most affordable gastric bypass surgery abroad with top quality surgeons and treatment.