What are the Best Countries for Getting Hair Transplant Overseas?
Hair Transplant Abroad Top Countries
It can be difficult to determine which country is best for a hair transplant. When you do your research online, you will find a lot of contradictory facts. As hair transplants become more common and easier to access, an increasing number of people are traveling overseas to find the right doctor at the best price. Our clinics, in a beautiful country Turkey, offer you the best treatment with high quality and low costs as well.
Poland
Poland is still one of the top responses when asked which country is best for a hair transplant. The healthcare sector has risen to become one of Europe's best in terms of service quality and medical research. Although, since Poland has not yet joined the Eurozone, the cost of a hair transplant is low as opposed to the high standard of its doctors.
In Poland, you can plan to spend about €2,900, with some clinics selling much cheaper package packages that include hotels and drivers. If you are coming from the UK, there are a plethora of low-cost airlines to choose from.
Hungary
If you have been considering having a hair transplant, you have already learned that Hungary is a place to do so. Hungary is a country with incredible cities like Budapest, as well as a low cost of living and a wide variety of hair transplant bundles to choose from. With many of the doctors having years of practice and multiple operations under their belt, some medical centres have a stellar reputation for good hair transplants.
Thailand
One of the advantages of getting a hair transplant in Thailand is that it allows you to transform your journey into a relaxing vacation. Many patients from the United States, Australia, and the United Kingdom flock to Thailand each year to take advantage of the many doctors that provide high-quality surgery at a fraction of the cost they will spend back home.
Germany
Germany is well-known for having some of the most advanced and cutting-edge medical equipment. FUE and Robotic Hair Transplant Surgery are common at clinics. Although with such a high quality, hair transplants in Germany are not prohibitively costly. A care will cost about €3,000, which is already less than half of what you would spend in the US, UK, or Ireland. However, these prices are still more expensive than in Turkey.
Mexico
Mexico is one of the most common hair transplant destinations, according to the International Society of Hair Restoration Surgery. Mexico is a perfect destination for US and Canadian patients, as well as patients looking for a holiday experience while undergoing care, due to its good health system and low prices. However, almost every country offers these opportunities.
India
About 200,000 people travel to India for medical treatment, demonstrating the country's high expectations and reputation for excellent care. It also helps because you will spend around 80% less for a hair transplant in the United States than in your home nation, without sacrificing efficiency. Remember the accreditations and accolades that clinics have earned when deciding which country is best for a hair transplant.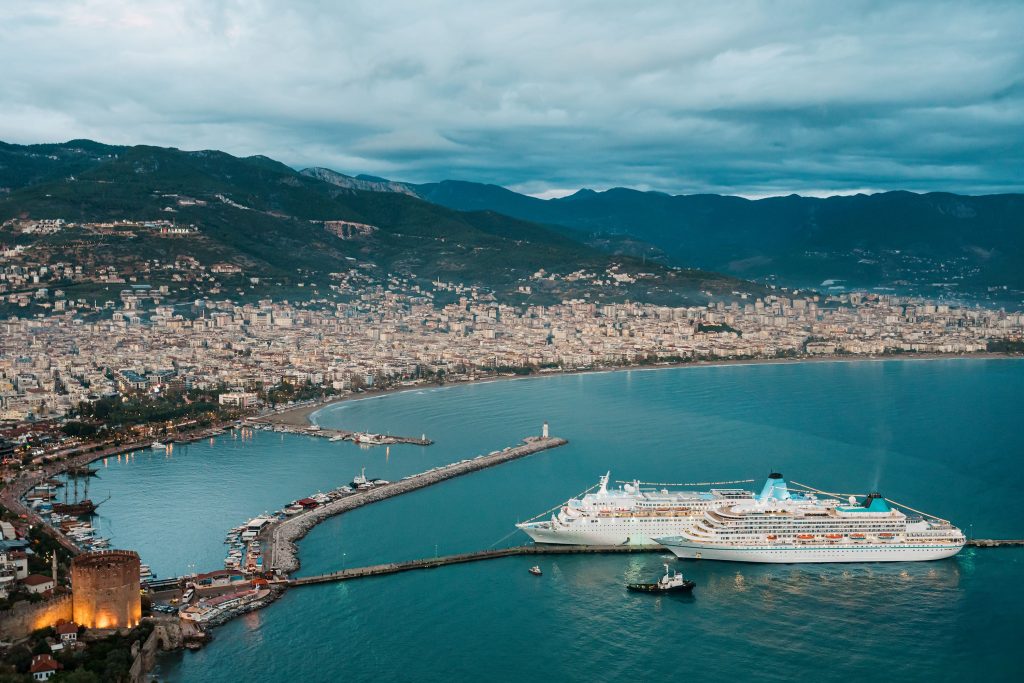 Turkey: Why is Turkey the Best Country for Hair Transplant?
Turkey is one of Europe's most beautiful tourist destinations, so a hair transplant operation can be a wonderful way to see some of the country's most beloved historic sites, particularly because hair transplants are typically a minor and minimally invasive procedure. Turkey has become one of the leading hair transplant destinations in the world thanks to specialist surgeons, advanced procedures, high-quality requirements, and low hotel prices.
Patients were initially drawn to Turkey for plastic surgery; but, as more divisions of medical tourism grew, Turkey became one of the most important countries on the map for hair transplant surgeries.
Since Turkey is known for its medical tourism industry, foreign patients will buy packages that include a hotel stay and a hair transplant surgery, accompanied by a well-deserved holiday, all for a fraction of the cost of a hair transplant treatment in other countries. Lower prices do not always imply lower quality. Our surgeons have an established track record of successful hair transplants, so success is our top priority. Our costs are not high, but our offerings are of high quality.
If you can see, people who want to recover their natural hair have a variety of choices. At the end of the day, the most important thing is that you as a patient feel taken care of, that you have the best medical attention possible, and that you are satisfied with the cost. The decision to undergo hair transplant surgery is a highly personal one. We are proud to give you the best hair transplant procedure in Turkey by the best surgeons. Contact us for further information.