The Pros and Cons of Teeth Bonding vs Veneers
What to Choose: Dental Veneers or Dental Bonding?
Are you looking for ways to make your smile better? If that's the case, you've arrived at the right location. Our dental clinics in Turkey are pleased to have high-quality cosmetic dentistry services such as dental veneers and tooth bonding. If you decide to get your teeth done in Turkey, you will be blown away by the outcome!
What Is Tooth Bonding and How Does It Work?
Are you concerned with teeth that are scratched, chipped, cracked, worn, gapped, or misaligned? Dental bonding will easily and painlessly correct flaws in your teeth, giving you the smile of your dreams. A thin layer of tooth-colored composite resin is applied to the surfaces of damaged teeth, protecting them and enhancing their appearance. The restorations that occur are almost indistinguishable from your natural teeth.
The Benefits and Drawbacks of Tooth Bonding
The minimally invasive operation is fast and painless, and the original tooth is left untouched. Dental bonding is less expensive than other cosmetic treatments such as veneers or crowns thus providing similar aesthetic outcomes.
Though bonding is a great way to improve your smile, the composite resin material is not as long-lasting as porcelain. It also has a lower stain resistance and is more prone to chipping.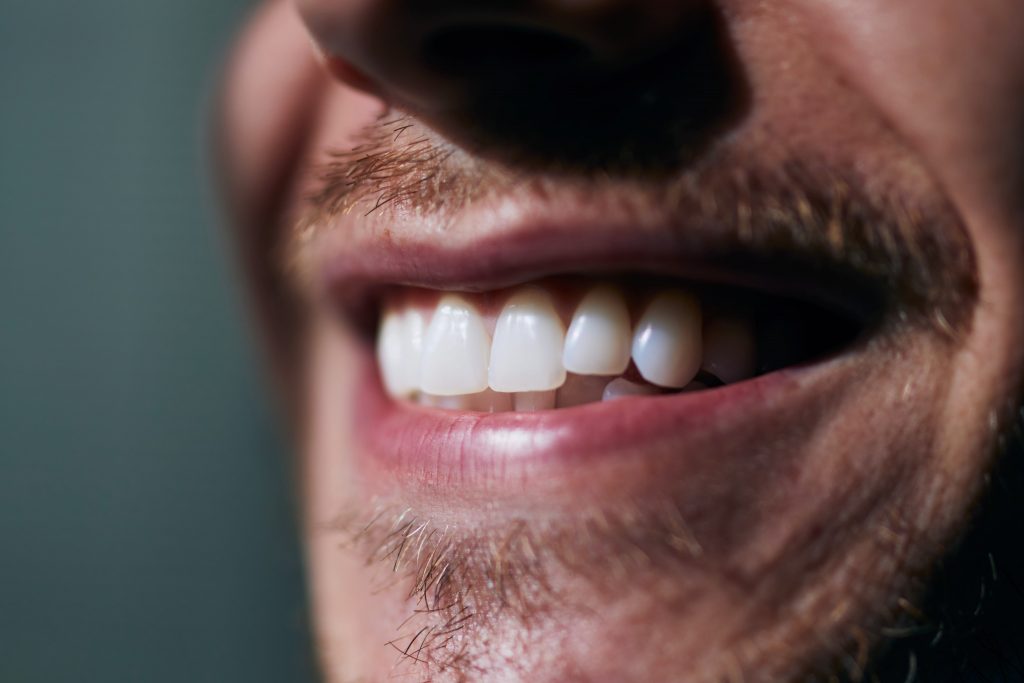 Dental Veneers: Advantages and Disadvantages
Cosmetic veneers are made of a porcelain substance that matches the color and texture of the teeth around them. It is stain-resistant, so it will keep the teeth looking bright and clean for a long time. Teeth veneers in Turkey are long-lasting, with an average 15-year or longer life expectancy.
While veneers are extremely durable, they are not impervious to damage. Patients with bruxism, or teeth grinding or clenching, can need night guards to protect their veneers when sleeping.
The restoration you select will be determined by your individual needs and recovery goals. A general rule of thumb is that tooth bonding is usually the best option for minor improvements in a healthy mouth, while veneers could be a better option for patients who need more drastic smile changes. You and your dentist will decide the best dental treatment in Turkey for your specific condition, needs and expectations.