Which Country is the Best for Dental Work?
Choosing Turkey for Affordable Dental Treatments
There are many countries to get dental treatment, but Turkey is one of the top ten destinations with its historical places, ancient cities hidden among forests with rich air, natural wonders, and delicious Turkish cuisine. If you decide to get your teeth done in Turkey, the country will give you more than a holiday paradise.
Why Should I Visit a Dentist in Turkey?
The future for UK dental health remains grim, as many patients have already failed to find an NHS dentist. Private dental treatment in the UK is simply too costly for many UK residents, despite the fact that most people already understand that not going to the dentist is dangerous to their welfare. Booking an appointment with a dentist whilst on vacation is obviously not at the top of most people's heads, but at the costs charged by Turkish dentists, it is worth exploring if it is the only way to affordably preserve your dental health.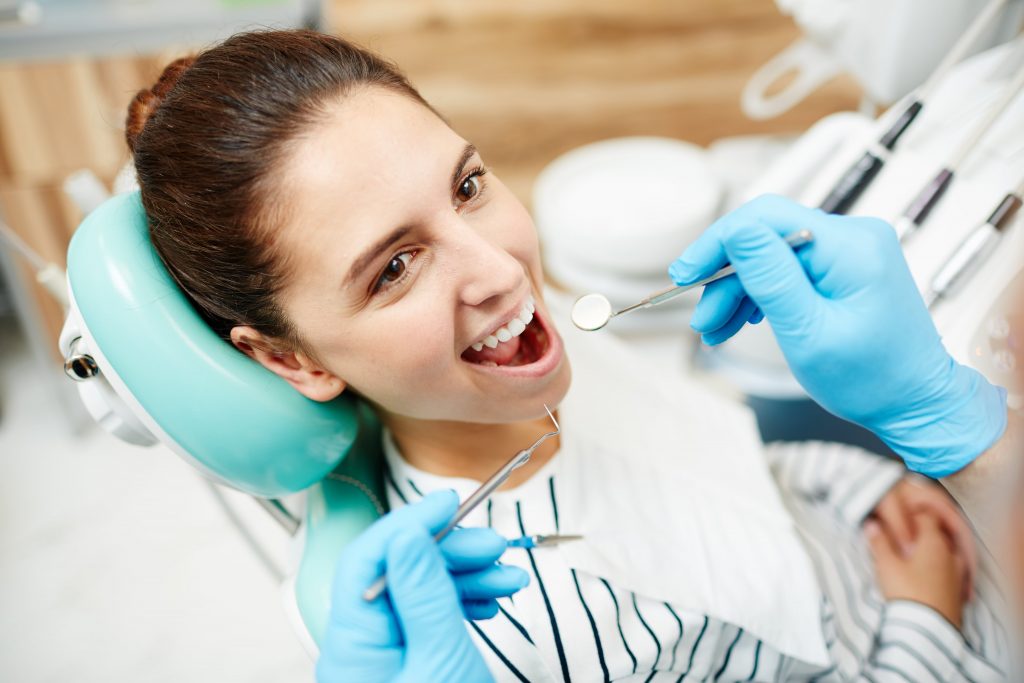 Dental check-ups are very necessary to ensure that your oral health is in good working order. When proper care, such as skilled teeth cleanings, is administered early and on a daily basis, a condition like gum disease may also be halted in its tracks. This alone will prevent a slew of more costly therapies from occurring if your oral hygiene is ignored. The lesson here is that dental tourism is not just for costly treatments; thousands of patients fly to Turkey each year for anything from routine check-ups and cleanings to braces, root canals, bridges, and other procedures. Flying to Turkey to get teeth done would be a very reasonable choice with all these advantages.
Getting Veneers in Turkey at Low Costs
Turkey is a modern nation of medical professionals who are well-trained. The best dental clinics in Turkey are new and fitted with the newest innovations, such as 3D/CT scanning, digital x-rays, and computer-aided design/computer-aided manufacturing (CAD/CAM) technology, which allows for onsite while-you-wait prosthodontics, such as crowns or veneers. Thus, from routine to nuanced dental treatment, Turkey has the experience and services to deliver high-quality care at a reasonable cost. For example, getting veneers in Turkey or getting implants in Turkey at low costs will change your life forever.