How Much Does it Cost to Get a Dental Crown in Turkey? Metal, Zirconium and Emax
The Most Affordable Dental Crowns Abroad with High Quality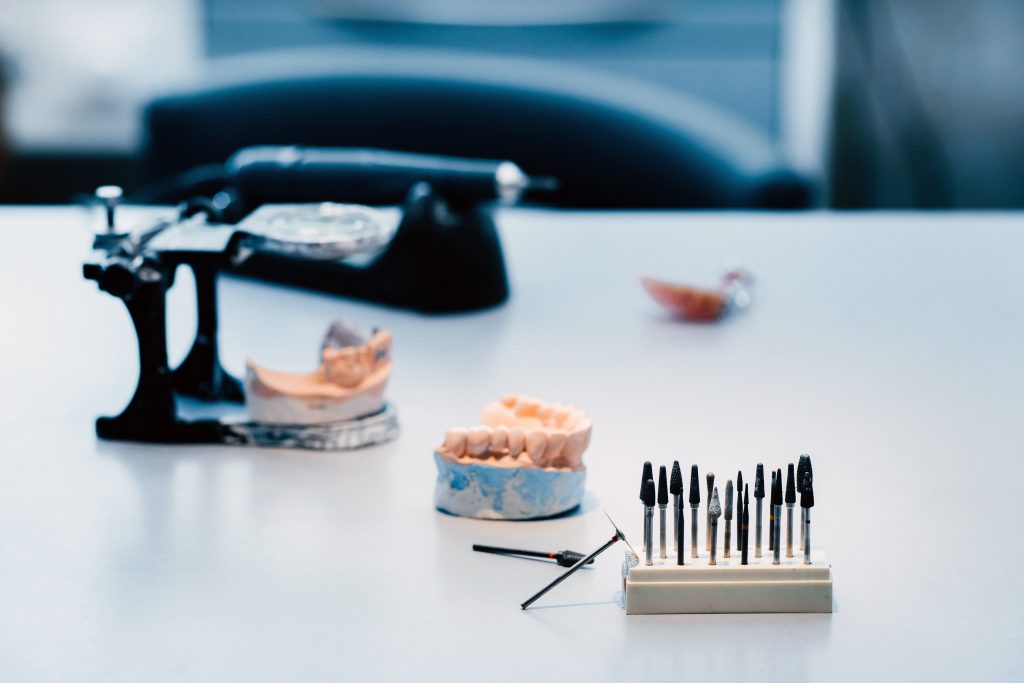 Patients fly to Turkey for crowns for a variety of reasons, the most common of which is the high cost of dental crowns in the United Kingdom. Tooth crowns price in the UK will cost up to £1000 per crown. People think that it does not make sense. Especially when you can enhance and refresh your entire smile for a fraction of the cost of fixing one tooth! An average crown cost in Turkey is about £200 each for the best standard, resulting in significant cost savings as compared to the United Kingdom.
Many people attempt restorations of their teeth by looking to inexpensive cosmetic dentistry and dental crowns in Turkey after losing their teeth as children or a gradual deterioration of the teeth's enamel. Dental crowns, also known as caps, can help to reinforce and restore the functionality of existing teeth while also protecting them from injury, breaking, and fracture.
Low Cost Dental Crowns in Turkey
Dental crowns in Turkey are used when a tooth has extensive decay caused by smoking, poor dental hygiene, or other lifestyle factors, and there is insufficient tooth structure to accommodate a filling or inlay. If a tooth has been damaged or broken, it cannot be repaired using composite bonding methods or even after a root canal procedure to further reinforce the tooth. There are a variety of reasons why someone may be an ideal candidate for low-cost dental crowns in Turkey.
In Turkey, dental crowns require the surgeon to pound down a large portion of the original tooth and are placed to support the tooth's strength. Our dental crowns procedures produce immediate results, and crowns are usually installed in two appointments less than a week (couple of days).
Our dental surgeons are some of the best in the country, and they go through a rigorous screening process to ensure that you will get a great outcome from your low-cost dental crowns in Turkey. They know that each procedure is unique, ensuring that your dental crown procedure in Turkey is handled by a personal treatment plan. Therefore, it will ensure that you get the look you want every time.
What is the Difference Between Dental Crowns and Veneers?
Dental crowns come in a variety of forms, including veneers. Many people believe that these are the same, but this is not the case. They are functionally and structurally different. Since dental veneers in Turkey just protects the front side of the teeth, it can be used to treat front tooth issues. Dental crowns, on the other hand, are a little different in that they cover the whole tooth and no one can tell the difference between the real teeth and the fake dental crown.
As compared to veneers, dental crowns in Turkey have superior aesthetic performance. Their functional properties are often more precise than dental veneers. Dental crowns will cover cracks or yellow stains in broken teeth, and they will also give your teeth more strength and enable you to chew and grind more effectively. Crowns and veneers in Turkey with high quality both work well to improve the cosmetic appearance of teeth.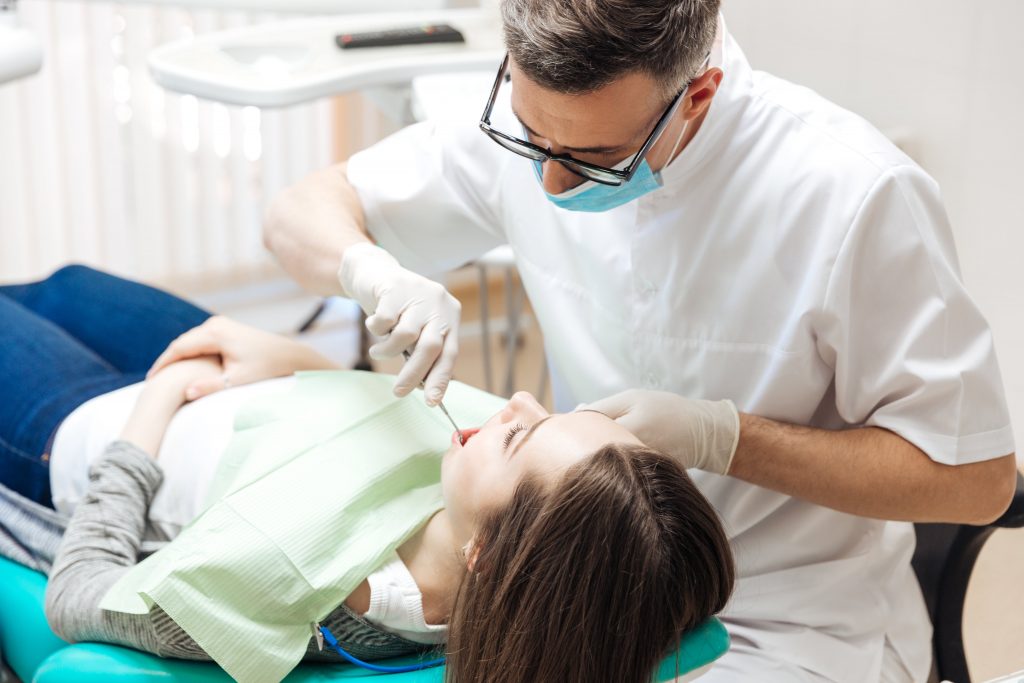 Dental Crown Types and Prices in Turkey
Metal Porcelain Crowns Cost in Turkey
Metal porcelain crowns in Turkey have the advantages of long durability, high functionality and providing you a beautiful smile. This is one of the oldest techniques. Since it has a metal foundation, it will have long-term strength and the metal frame will be protected by porcelain, giving the tooth an aesthetic and elegant appearance. This is the most cost-effective approach.
It is made up of a metal base with a dense layer of porcelain content applied to the finish. To achieve an aesthetic smile and a natural appearance, one must know how to apply the final touches. Our professional dentist prepares the Metal Porcelain Crown in Turkey with high-quality materials and finishes it properly. As a result, if you want the best Metal Porcelain Crown in Turkey, our trusted dental clinics in Izmir, Antalya, Kusadasi and Istanbul are ready for your dental treatment.
Metal porcelain crowns cost in Turkey in our clinics is only £95 per tooth. They will perform the most affordable porcelain crowns without compromising the quality. This metal crown price in the UK is £350.
Zirconium Porcelain Crowns Cost in Turkey
When you get zirconium crowns in Turkey, no one can realize the difference between the natural teeth and artificial teeth made from zirconium. Unlike metal porcelain crowns, it will not give you a fake look and appearance. Also, the material we use is bio compatible and they are long lasting and healthy.
Zirconium crowns are extremely durable and can be used anywhere in the mouth. As a result, zirconium crowns will address all dental problems such as tooth decay, or yellow stains. Also, with natural-looking teeth, it provides you with a stunning and friendly smile. Zirconium porcelain crowns cost in Turkey is only £150 in our dental clinics. We guarantee that you will get the best result possible in your personal treatment. This zirconia porcelain crown price in the UK is £550.
E max Crowns Cost in Turkey
It is a cosmetic procedure that aids in the repair of broken or/and cracked teeth. One of the main reasons for E-max crowns' success in Turkey is that they are all-ceramic crowns that are solid and designed to last a long time. Furthermore, E-max crowns have the ability to preserve tooth structure. The design is created by highly trained dentists and technicians who are experts in CAD/CAM technology. CAD/CAM aids in the development of the ideal smile structure. And the E-Max crowns in Turkey has taken advantage of this technology to offer you the best-looking and most practical teeth possible.
Also, crown chipping is less likely with E-Max crowns because of their high durability. The only brand that offers you the most natural look is E-Max crown. E max crowns cost in Turkey in our trusted dental clinics is £290. This price in the UK is £750 per tooth.
Therefore, you should think about the savings that you would get in your full package dental crown holiday in Turkey.
What does it mean to have a full set of dental crowns in Turkey?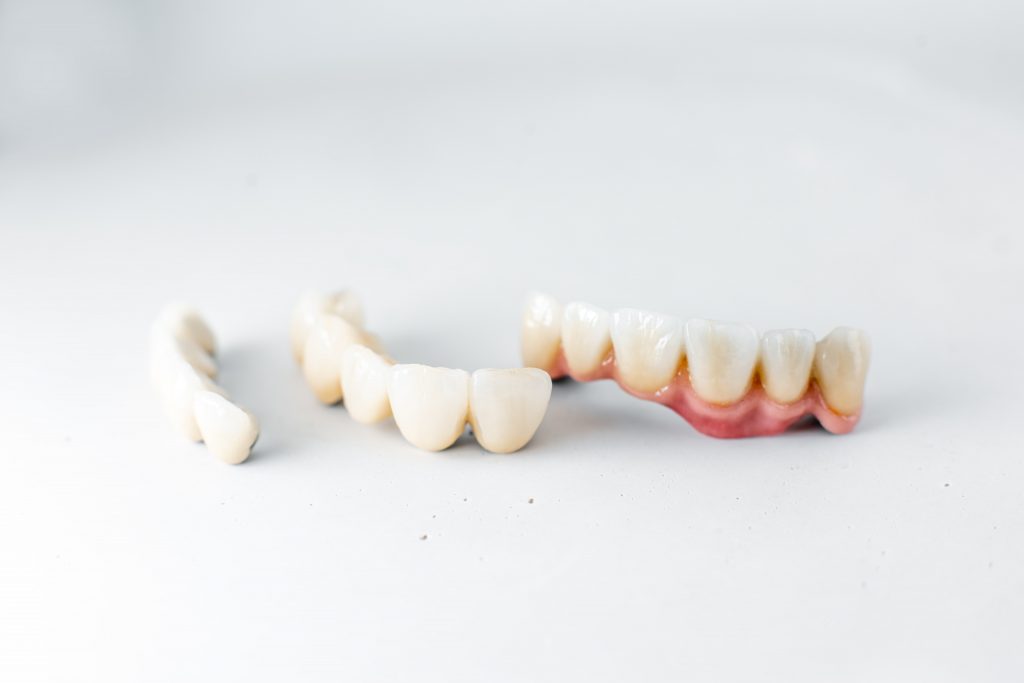 A complete, full set of dental crowns consists of 20-28 crown units. The number of dental crowns you need is determined by the number of visible teeth you have and your overall oral health. However, if the patient has missing or unhealthy teeth, the right procedure would be dental implants.
A full set of zirconia crowns price in Turkey, consisting of 20 teeth, would cost about £3500. In some cases, a complete smile makeover may necessitate more teeth, while in others, it may necessitate less. 
A full set of porcelain crown price in Turkey, with 20 teeth would cost about £1850. In some cases, a complete smile makeover may necessitate more teeth, while in others, it may necessitate less.
For more details on dental crowns holiday package offers and discounts, please contact us. A dental holiday in Turkey full of new adventure will offer you the best dental treatment and lots of advantages. Our special packages include accommodation, private transfers from airport to hotel and clinic, hotel privileges, free consultation and all medical fees. So, you will not be charged by extra or hidden fees.