Advantages of Taking a Dental Vacation in Turkey
Dental treatment fees are increasing across the world, and many people find the solution in going on a dental vacation.
Today, it is easier than ever to travel abroad as international travel becomes more accessible each day. Flying abroad for dental care helps thousands of people save a significant amount of money each year.
What Is a Dental Vacation?
A dental vacation, also commonly known as a dental holiday or dental trip, is simply the act of traveling overseas with to purpose of getting dental care.
Each person has a different reason why they prefer to travel abroad for dental treatments. However, concerns about the high cost of treatments are one of the biggest factors.
Moreover, dental vacations can be combined with actual vacation time as well. Dental treatments usually require patients to stay in their destination for up to a week. During their free time outside dentist appointments, people can enjoy all kinds of touristic activities and have a relaxing time in a foreign country.
Which Dental Treatments Can I Get in Turkey?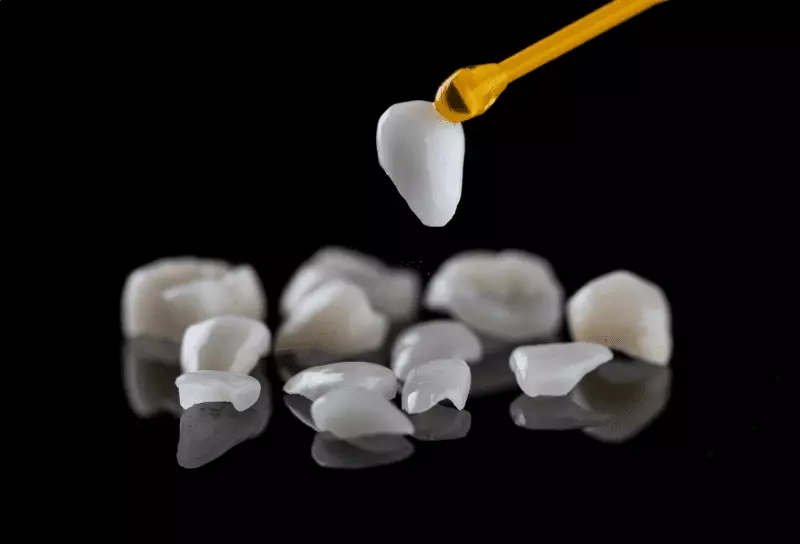 Turkey is one of the most well-visited dental tourism destinations worldwide. Thousands of foreign patients are welcomed in dental clinics in cities such as Istanbul, Izmir, Antalya, and Kusadasi. Turkey has established itself a reputation as a dental holiday center that is both successful and budget-friendly.
Below is a list of some of the most commonly performed dental treatments in Turkey that are available for international patients;
Dental Implants
All-on-4, All-on-6, All-on-8 Dental Implants
Dental Crowns
Dental Bridges
Dental Veneers
Hollywood Smile Makeover
Dental Bonding
Teeth Whitening
Root Canal Treatment
Regular Dental Check-up
Tooth Extraction
Bone Grafting
Sinus Lift
7 Reasons to Go on a Dental Holiday in Turkey
People from European countries, Turkey's neighboring countries, as well as people from all around the world visit Turkey for dental care in large numbers. There are several reasons why Turkey is a preferred dental vacation destination.
No Visas Needed for Dental Treatments in Turkey
One of the biggest factors when choosing a dental holiday destination is travel restrictions. If the country you wish to travel to asks for a visa, preparing the documentation and the visa applications can cost money, time, and energy.
This is why selecting a country without a visa requirement can be advantageous. Turkey does not ask for a visa for trips with touristic purposes for many countries. Countries whose citizens can enter Turkey without a visa include many European countries, the UK, many central and south Asian countries, and more.
To learn whether your home country is included in the list of countries that do not need a visa to enter Turkey, you can check the official list provided by the Turkish government.
Successful Dentists in Turkey
A good dentist should be experienced and trained enough to easily diagnose and treat a variety of dental issues. They also need to be knowledgeable about the latest developments and technologies in dentistry.
In Turkey, a dentistry degree is a highly competitive and arduous five-year program. Government organizations regulate all dentists practicing in the country. Many dentists additionally finish extra programs after graduation, in order to specialize in particular branches of dentistry like orthodontics, periodontics, or oral and maxillofacial surgery.
Turkish dentists also have a lot of experience in their field. Turkish dental clinics see a greater volume of patients than the combined treatment capacity of several European countries. Turkish dentists get the chance to practice a variety of operations and hone their skills. They also handle a variety of cases, so they are equipped to handle any dental issues that may arise. As a result, Turkish dentists are able to carry out dental procedures effectively and successfully.
Well-Equipped Dental Clinics in Turkey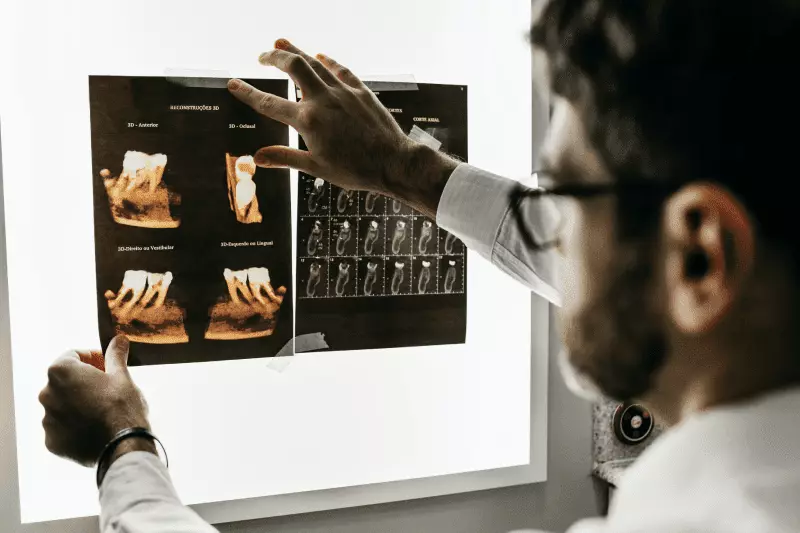 Utilizing cutting-edge technology in dentistry is not just a trend, but an essential in order to treat even the most complicated situations. A top-notch dental clinic should be equipped with the latest dental technological advancements and utilize cutting-edge tools and machinery. When a dental clinic possesses all the necessary tools, you won't need to visit additional locations as much for different procedures such as tooth tomography.
Each dental clinic CureBooking is working with in Turkey is well-equipped. A number of dental clinics also have a dental laboratory in the same facility. This means that they will be able to work on and prepare dental prosthetics in a more quick fashion. It is also better to have people working in the same place for complex treatments such as Hollywood smile makeovers for convenience and flexibility.
No Waiting for Dental Treatments in Turkey
Dental problems can develop unexpectedly. Living with chronic dental discomfort or pain can decrease people's life satisfaction considerably. Additionally, cosmetic concerns about one's smile can also be disheartening. In these cases, it is important that the problems are resolved quickly.
Waiting a long time for a dental appointment can make your situation worse. However, in some countries such as the UK, waitlists for dental treatments can be very long. There can be waitlists even in private dental clinics. Getting a dentist appointment can often take weeks or even months in many different countries.
In Turkey, you'll be able to skip the lines and get treatment quickly if you're a dental tourist. In theory, you can make an appointment whenever it works for your schedule.
Friendly Atmosphere in Dental Clinics in Turkey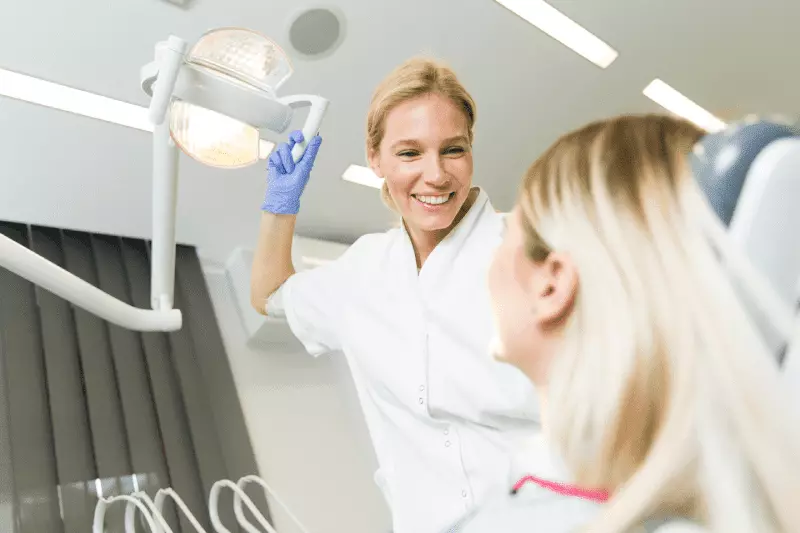 People frequently experience anxiety when going to the dentist. For this reason, the dental clinic should have qualified employees who are committed to their jobs. They ought to treat the patient with the utmost tenderness and care. They ought to perform their duties with empathy.
Best dental clinics in Turkey constantly maintain a welcoming environment and treat their clients with consideration. In Turkish dental clinics, you can communicate all your wishes and needs with the dentists and other staff.
Cheap Prices for Dental Treatments in Turkey
Naturally, the price of dental treatments is an important factor when choosing a dental clinic. In Turkey, dental treatments are much more accessible in general. The cost of dental care is around 50-70% less expensive in Turkey when compared to many European countries.
This is possible due to the low cost of living in the country, competition between dental clinics, and favorable currency exchange rates for foreign citizens. Especially in recent years, the Turkish lira has depreciated against foreign currencies such as the dollar, euro, and sterling. This makes it possible for foreign visitors to have dental treatments for very affordable prices.
Affordable Travel Expenses in Turkey
If you are concerned about the cost of extra expenses during your dental holiday, you will be relieved to hear that Turkey is a very budget-friendly destination.
Similarly to dental treatment costs in Turkey, additional daily expenses in the country are low as well. It is possible to find affordable restaurants, accommodation, and transportation. In fact, many dental clinics already offer dental holiday package deals that include accommodation and transfer expenses.
Best Cities for Dental Holidays in Turkey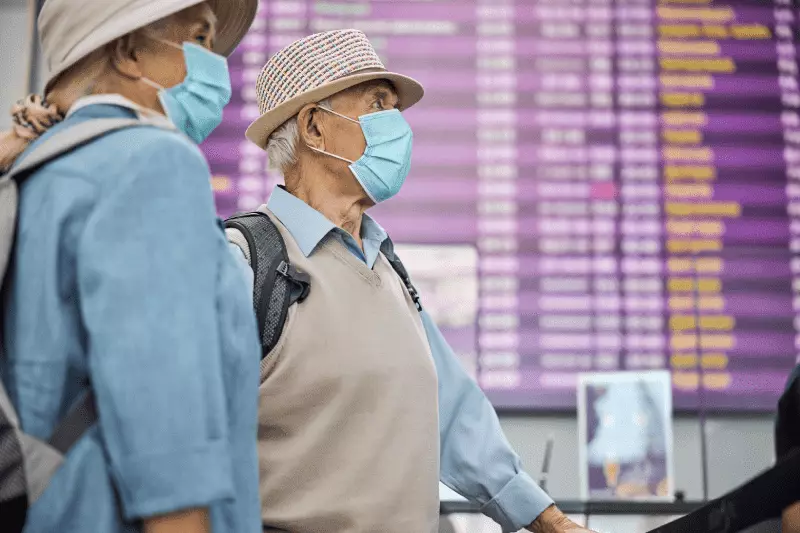 Turkey is among the most well-liked destinations for dental tourism, and with good reason. Knowing your alternatives in advance will help you make the best plans if you're thinking of going to Turkey for dental work.
There are numerous dental clinics all around the country that accept foreign patients. Turkey's three largest cities, Istanbul, Izmir, and Antalya, along with other popular spots such as Kusadasi have a lot to offer international patients who are seeking high-quality dental care at an affordable price.
How to Avoid Bad Dental Care Abroad
Considering the high number of foreign patients visiting Turkish dental clinics each year, it is unfortunately inevitable that some people receive bad dental care. It is important to note that bad dental treatments can happen in any dental holiday destination across the world and make up only a small portion of all dental treatments.
If you are considering getting dental treatment abroad, find your dental clinic yourself, talk to them directly, and don't go without an online consultation.
Is Turkey Safe for Dental Treatments?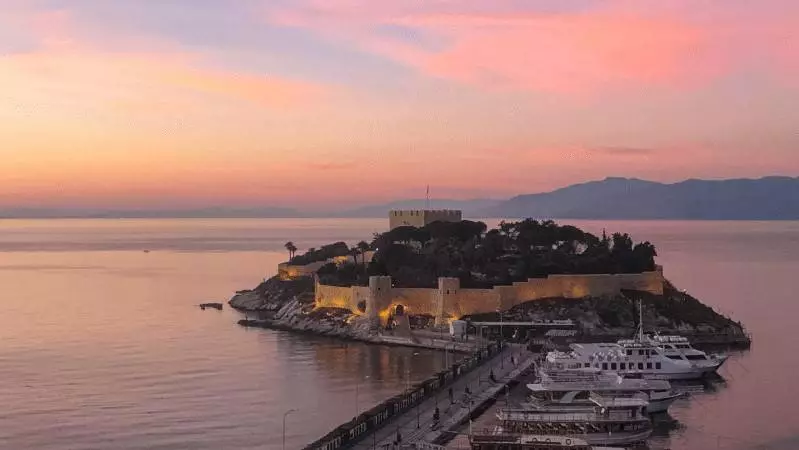 Turkey meets all criteria of a great dental tourism location, including skilled dentists, reputable dental clinics, reasonable costs, excellent service, and practical dental holiday packages.
If you travel to a recognized dental clinic after doing your research and online consultation, traveling to Turkey is absolutely safe and you are guaranteed to receive world-class dental care.
Turkey Best Dental Treatment Prices
Below is a list of some of the starting prices for the most frequently requested dental treatments in Turkey. You can reach out to us to get more details.
| | |
| --- | --- |
| Treatments in Turkey | Prices in € |
| Zirconium Dental Crown | €130 |
| Porcelain Dental Crown | €85 |
| Laminate Dental Veneer | €225 |
| E-max Dental Veneer | €290 |
| Hollywood Smile Makeover | €2,275-€4,550 |
| Composite Dental Bonding | €135 |
---
Since dental tourism has become more and more popular in Turkey in recent years, CureBooking assists and guides an increasing number of foreign patients who are looking for budget-friendly dental care. You can get in touch with us directly through our message lines if you have any questions regarding dental vacation packages or dental treatment options if you're interested in traveling to Turkey for dental care. We will address all of your concerns and assist you in setting up a treatment plan.
Discover a World of High-Quality Medical Care with CureBooking!
Are you seeking high-quality medical treatments at affordable prices? Look no further than CureBooking! At CureBooking, we believe in bringing the best healthcare services from around the globe, right at your fingertips. Our mission is to make premium healthcare accessible, convenient, and affordable for everyone.
What sets CureBooking apart?
Quality:
Our wide network comprises world-renowned doctors, specialists, and medical institutions, ensuring you receive top-tier care every time.
Transparency:
With us, there are no hidden costs or surprise bills. We provide a clear outline of all treatment costs upfront.
Personalization:
Every patient is unique, so every treatment plan should be too. Our specialists design bespoke healthcare plans that cater to your specific needs.
Support:
From the moment you connect with us until your recovery, our team is committed to providing you with seamless, round-the-clock assistance. Whether you're looking for cosmetic surgery, dental procedures, IVF treatments, or hair transplantation, CureBooking can connect you with the best healthcare providers worldwide. Join the CureBooking family today and experience healthcare like never before. Your journey towards better health starts here! For more information contact our dedicated customer service team. We're more than happy to assist you! Start your health journey with CureBooking - your partner in global healthcare.
Gastric Sleeve Turkey
Hair Transplant Turkey
Hollywood Smile Turkey