Why Turkish Hair Transplant Is So Popular?
What is a Hair Transplant?
Hair can grow in places where it is missing thanks to a procedure called hair transplantation. In the event that a portion or the entire head is bald, it also entails transplanting hair follicles to these regions. There are certain drugs that can treat hair loss. These medications can be used for medicinal purposes. However, because they tax the liver, these medications are not a long-term therapy option. The risk-free and permanent hair transplant procedure is therefore very well-liked. Hair transplantation involves moving hair follicles from the donor portion of the body to the balding area of the recipient area.
Why is Turkish Hair Transplantation So Famous?
One of the most prevalent issues that men and women encounter globally is hair loss when they are young. As a result, numerous strategies and approaches to promote hair growth have been developed. As a result, Turkish hair transplants are now a highly well-liked and successful solution to this issue. Follicular unit extraction, or FUE, is the foundation of the Turkish hair transplant technique, and Turkey was one of the first countries to use it.
As was already said, Turkish hair transplant uses the FUE technique, which is a costly procedure and necessitates a surgeon with great skill to ensure the desired outcome. In this treatment, hair follicles from the donor location are removed and transplanted to the recipient site. This hair transplant technique is a very secure and minimally intrusive way to treat hair loss. The fact that it leaves less scars and requires less time to recuperate than other treatment choices is one of the key factors contributing to its popularity. The treatment is carried out by skilled surgeons from the top hair transplant clinics in Turkey under local anesthetic, which only numbs the donor and recipient areas.
Due to the high expense of surgery and transplantation in European nations, it can be challenging for many people to determine whether they can afford a hair transplant or not. The majority of Turkish clinics provide patients with all-inclusive packages. These deals come with all required medications, free lodging, and all transports. There are no additional fees, therefore the subject of whether or not someone can afford a transplant is not brought up. The cost of hair transplants in Turkey is a third or a quarter of what they are in other nations, which is one of the factors contributing to their popularity.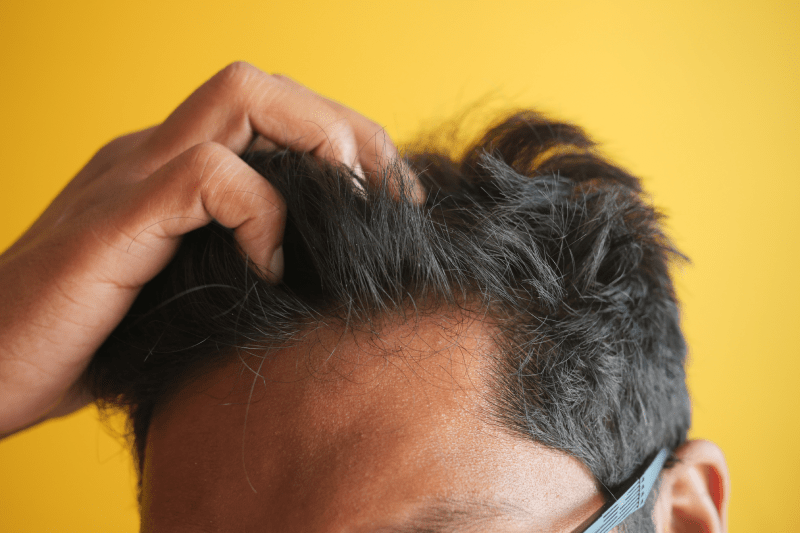 What Makes Turkey Successful in Hair Transplant Treatments?
Turkey is one of the most sought-after nations in the world for cosmetic surgery. This region is a true hub for medical travel. Turkish hair transplantation is one of the unavoidable surgical procedures. Turkey, however, has emerged as the preferred location for hair transplants worldwide since the early 2000s. The cause? More people than in nations like the US, France, Greece, and New Zealand have graduated from medical school in recent years thanks to the considerable advancements in medical education. Due to this, Turkey has seen the construction of several medical facilities, including more than 500 hair transplant centers in Istanbul alone.
What Services Do Turkey Hair Transplant Clinics Offer?
Why is Turkish Hair Transplant So Popular, you might wonder? Due to the fact that Turkish hair transplant health centers offer DHI and FUE hair transplant packages for all patient demands, and typical packages typically include:
consultation with a hair transplant specialist
blood tests
DHI and FUE hair planting itself
all the medications and consumables
hair wash
barber service
post-op care
accommodation (usually in a hotel)
airport-clinic-airport transfers
Interpreter
Why Do People Go to Turkey for Hair Transplantation?
For about 950€, Turkey Hair Transplant Clinic provides hair transplant surgeries. Turkey is preferred for hair transplantation, however cost is not the main deciding factor. Experienced hair transplant doctors in Turkey are attracting a lot of patients for the procedure. A group of Turkish doctors were adept at performing hair transplant surgeries due to their expertise in hair repair.
Turkish Economy: 1€.= 19TL in Turkey This, of course, allows patients to receive treatment much cheaper. Patients can receive both cheap and successful treatment by taking advantage of the exchange rate.
Cost of Living: The cost of living in Turkey is significantly lower than in the United States, the United Kingdom and many Western European countries. This, of course, allows patients to receive treatment more cheaply, while meeting their needs such as accommodation and transportation to much more convenient activities.
Qualified Personnel Available: Every hair transplant surgeon in Turkey must undergo strict medical supervision, which requires them to become qualified while participating in any surgery. This ensures that patients receive treatment from successful doctors.
We are expected to see a continuous rise in the number of people traveling to hair transplant clinics in Turkey for their procedures as the route to plastic surgery has become a welcome standard with the arrival of top surgeons practicing in more affordable nations. This can result in an intriguing shift in how much a hair transplant costs on a global scale, and clinics are assessed based on their capabilities rather than their location.
Is it Safe to Travel to Turkey for a Hair Transplant?
Traveling to Turkey for a hair transplant is safe. Istanbul is a hotspot for hair transplants in addition to being a historical and fascinating tourism destination. Every year, hundreds of thousands of individuals travel to Turkey for medical treatments like hair transplants, orthopedic surgery, oncology, bariatric surgery, and organ transplants.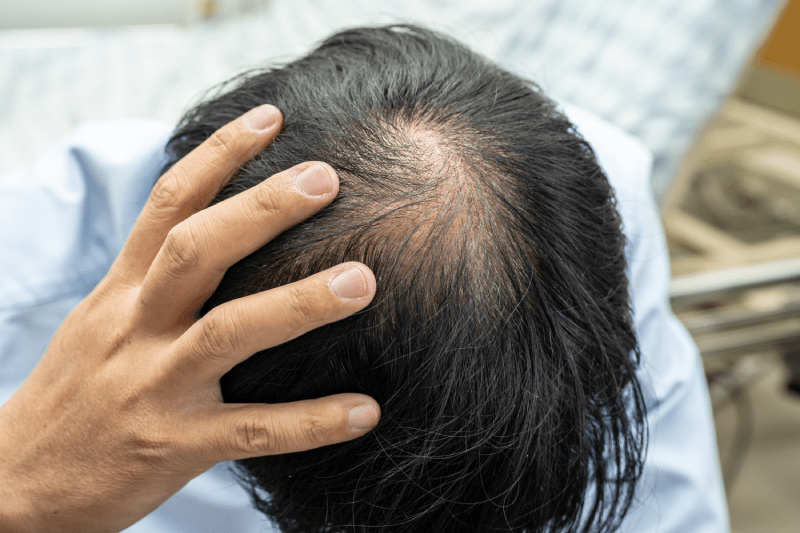 Discover a World of High-Quality Medical Care with CureBooking!
Are you seeking high-quality medical treatments at affordable prices? Look no further than CureBooking! At CureBooking, we believe in bringing the best healthcare services from around the globe, right at your fingertips. Our mission is to make premium healthcare accessible, convenient, and affordable for everyone.
What sets CureBooking apart?
Quality:
Our wide network comprises world-renowned doctors, specialists, and medical institutions, ensuring you receive top-tier care every time.
Transparency:
With us, there are no hidden costs or surprise bills. We provide a clear outline of all treatment costs upfront.
Personalization:
Every patient is unique, so every treatment plan should be too. Our specialists design bespoke healthcare plans that cater to your specific needs.
Support:
From the moment you connect with us until your recovery, our team is committed to providing you with seamless, round-the-clock assistance. Whether you're looking for cosmetic surgery, dental procedures, IVF treatments, or hair transplantation, CureBooking can connect you with the best healthcare providers worldwide. Join the CureBooking family today and experience healthcare like never before. Your journey towards better health starts here! For more information contact our dedicated customer service team. We're more than happy to assist you! Start your health journey with CureBooking - your partner in global healthcare.
Gastric Sleeve Turkey
Hair Transplant Turkey
Hollywood Smile Turkey