Which City is the Best to Get Dental Implants in Turkey?
Most popular destinations for dental implants in Turkey
Nowadays, a lot of people prefer Turkey to get their teeth done with a much reasonable price. All cities we will mention have international airports and attract tourists every year more than you can imagine. You can decide which city is the best to get teeth implants in Turkey.
Dental implants in Istanbul
Situated on the edge of Europe and Asia, Istanbul is the largest Turkish city, making it an important ethnic, historically-rich city and economic hub. While the cost of dental implants in Istanbul may appear to be higher than in other cities, there are dental clinics that provide inexpensive dental care. We suggest you to make a detailed research about the clinics because cheap equipment, tools and dental work may create problems in the future. If you find the prices very expensive compared to other cities in Turkey, then you can choose from below.
Dental implants in Antalya
Antalya is a beautiful city that is located in the south of Turkey. It is one of the top destinations for holiday because more than 15 million tourists visit the city. You can imagine it is such a crowded city and there are so many dental clinics. Because it is a touristic city, almost everyone on the streets, restaurants and shops speak English. As we said, you need to make a great research on choosing the right dental clinic for your situation. Some clinics may have years of experience but the hygiene, communication skills may be lacking. In addition, while some clinics have the newest equipment and tools, they may not have enough experience in their fields. If you want to get dental implants in Alanya, you should choose a clinic that has many patients who need implants. 
Dental implants in Alanya
Alanya is a district of Antalya province. As in Antalya, Alanya welcomes a lot of tourists every year. Alanya is famous for its big 5 star all inclusive hotels. There are many beach resorts where you can sunbathe, swim and do sea sports(scuba diving, surfing, spinnaker flying, jet skiing). Antalya and Alanya are both amazing and located by the sea, but they are two different cities. You can find many dental clinics, beauty centers in the area. You should do your research before deciding on the best dental clinic in Antalya.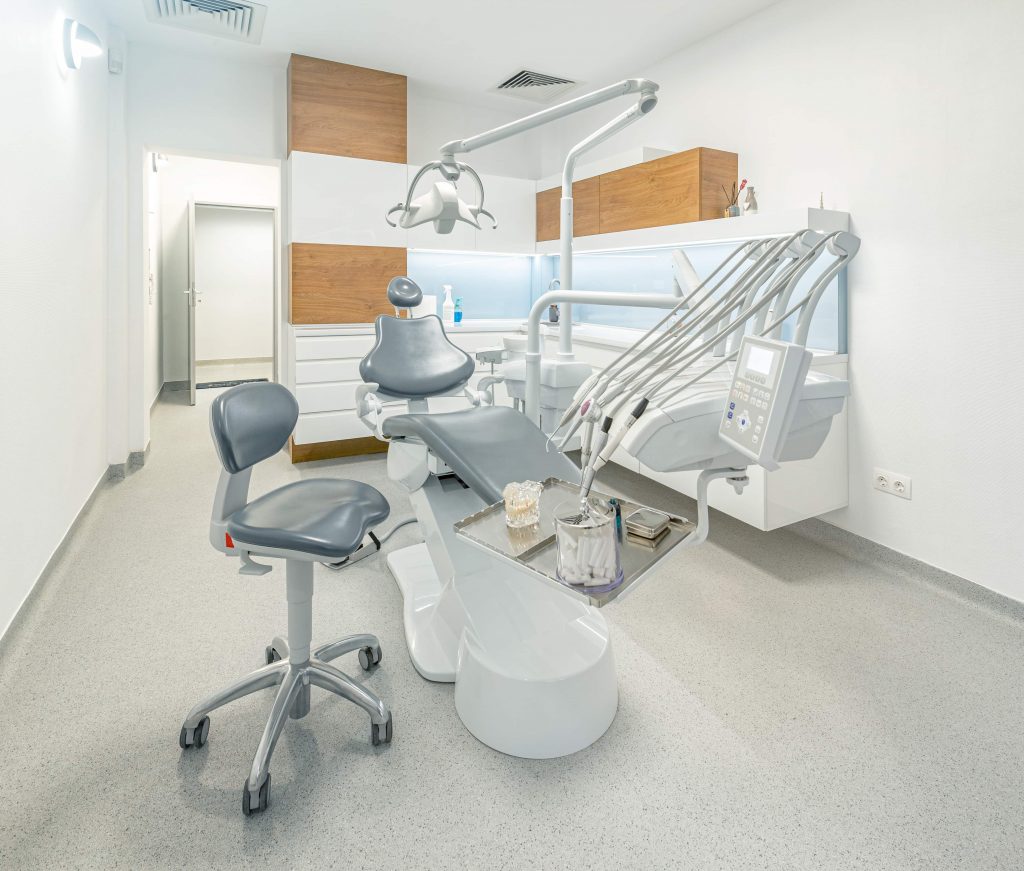 Dental İmplants in Izmir
Izmir is a city of Turkey that is located on the east side. It is a perfect holiday destination for tourists which welcomes more than 2 million every year. If you prefer a city that is less crowded and a relaxing point for holiday, which is very important during a pandemic, we suggest you come to Izmir. It is one of Turkey's most historically rich and charming places, and there are far fewer tourists than the ones cited above. Dental implants in Izmir will give you the best quality implants at low costs.
Dental implants in Kusadasi
One of our trusted dental clinics is located in the centre of Kusadasi (Pigeon Island) which is 1 hour drive from Izmir. It is a small town with the most beautiful historical places and beaches near. For example, The House of Virgin Mary, Ephesus Ancient City, Temple of Artemis(One of the seven wonders of the world), Basilica of St. John will give you a lot about the history of Christianity, Jesus, Roman Period and more. Our dentists in Kusadasi have many years of experience in dental implants. Your advantage will be getting the best dental implant brands in the world. They are known for their durability and quality. You should get your teeth done in Turkey by professional and expert dentists because it makes a lot of difference. Here you can find the most affordable prices because it is a much smaller town in Turkey. We guarantee that you will get the best dental treatment with the best prices. Our dental holiday packages include transportation(VIP Car), accommodation, hotel guest privileges and 24/7 service. We offer special discounts on all our guests in Kusadasi. So, treatment or holiday? Why not both!