Dentists in Antalya for Veneers and Implants- Dental Treatment Turkey
All About Dentists and Veneers, Implants in Antalya
Every year, tens of thousands of people seek dental implants and veneers from Antalya dentists. Antalya and Istanbul, particularly in Turkey, are becoming hotspots for replacement teeth because Turkish dentists are fantastic. Compared to European countries, prices are reasonable, and quality treatments are the most essential factors. Dental care in the United Kingdom and the United States is too expensive, prompting individuals to seek treatment in Turkey.
Why should you pay such a high amount for treatments that are of the same excellent quality? It's not just about the price. In Turkey, dental work may be completed in less time.
You'll have to wait months for an appointment with a specialized dentist, even for root canal treatment. Apart from the toothache, there isn't much possibility of being saved in your teeth after you've been waiting for so long.
When you decide on dental treatment in the United States or the United Kingdom, you will be scheduled with a local dentist. For root canal or implant therapy, your general dentist will refer you to a consultation specialist dentist. Dental facilities of the same caliber as ours, as well as specialized dentists, charge exorbitant fees. You'll have to wait even longer for a good dental visit.
Why Choose a Dentist in Antalya for Veneers and Implants?
In Turkey, dentistry education is extremely challenging. The most successful candidates are chosen based on their performance in the exams and are given the most demanding instruction. There's a lot of competition. Every dentist must maintain their education and keep their expertise current. Dentists in Antalya for veneers and implants go on to work in a variety of countries after graduating from school. Many Turkish dentists are rated among the top dentists in the world by specialists. It's worth noting that several specialist Turkish dentists are among the best.
Erasmus-style student exchange programs bring dental students from all around Europe to Turkey. After that, they see how tough it is to study dentistry in Turkey.
You are cordially welcomed to visit one of the world's most effective implant treatment countries. You may also acquire specialized dentists' experience from thousands of instances. Furthermore, it is at least 70% less expensive than physicians with comparable qualifications in Europe and the United States.
When you arrive in Turkey, you will be astounded by the number of dental clinics available. Because we know that more individuals are choosing Turkish dentists for dental work every year.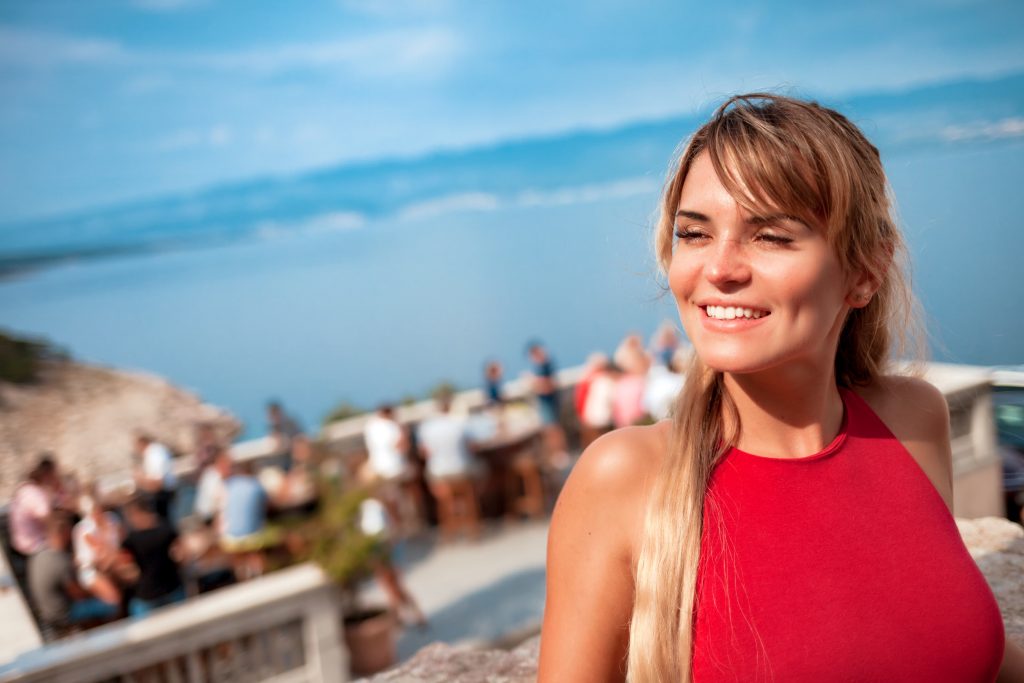 Veneer and Implant Dentists in Antalya
We care about your teeth and overall wellness. Before deciding on dentists in Antalya, Turkey for your therapy, you must first determine what you require. If you wish to get dental treatment done in another nation, you should first see a dentist in your own country. You go into it knowing what therapies you'll need and what you'll have to do.
You might wish to consider a full set of veneers in Antalya for your teeth to get a great smile design. Perhaps you require dental implants in Antalya to replace lost teeth. You will have made your decision after learning more about your treatment from your local dentist. When you call a dental clinic in Turkey, you will also be told about your treatment in advance.
For each therapy, the number of appointments and days necessary will be determined. VIP service will be provided for your transfer from the hotel to the airport. To go to the clinic, you don't need to use a cab. Everything will be organized for you by us.
We shall be ready for you when you decide on a dental treatment in Turkey. You are now our guest as soon as you accept our offer and agree to the treatment's length.
Which Language Do Dentists for Veneers and Implants in Antalya Speak?
Following your decision to receive treatment in Turkey, everyone will serve you in your native language, beginning with our communication team. Antalya is Turkey's most friendly city. As a result, conversing in English and German in Antalya will be a breeze.
In Turkey, the majority of dentists are fluent in English. You will be able to converse in English smoothly and clearly. With German and other languages, our translators can assist you.
Contact us to get more information about the cost of implants and veneers in Antalya.