Nose Job Cost in Germany: Is There Any Affordable Country?
Rhinoplasty: Getting a Nose Job in Germany vs Turkey
The cost of rhinoplasty in Germany vs Turkey varies depending on the nation and the procedure used. There are two forms of rhinoplasty, each with its own price tag. Simple rhinoplasty entails small alterations to the nose's tip, with the bone largely unaffected. Complex rhinoplasty, on the other hand, refers to more significant modifications in the bone and cartilage.
The cost of a nose job varies because each one requires a different amount of effort and time. We'll go through the costs of nose job in Germany and Turkey.
Rhinoplasty, sometimes known as "nose job," is a procedure that involves making specific changes to the nasal bones to change the shape or inclination of the nose. A rhinoplasty operation is not performed solely for aesthetic reasons. Rhinoplasty treats a variety of health issues, including narrowing of the nostrils, which causes breathing difficulty, congenital differences in the nose's structure, bone curvature, and a broken nose, among others.
If the procedure is solely cosmetic, it is important to wait until the nasal bone development is complete, i.e. after puberty has passed; however, if the surgery is for a medical ailment, it is performed at a young age, as determined by the doctor. Adult surgery, unlike that of children, frequently employs local anesthetic. Anesthesia under general anesthesia is an option too.
However, the major purpose of this article is to walk you through what such procedures often cost, which country you should choose, and what are the advantages of getting a nose job in Turkey.
How is Rhinoplasty in Germany or Turkey Performed?
In most circumstances, rhinoplasty is an outpatient treatment performed under general anesthesia or IV sedation in Germany and Turkey.
When performing nose surgery / nose job in Germany and Turkey, most plastic surgeons use either closed rhinoplasty or open rhinoplasty. During closed rhinoplasty, incisions are made within the nostrils, whereas during open rhinoplasty, incisions are made across columella and tissue between nostrils.
If the patient has a deviated septum, the plastic surgeon in Germany and Turkey will correct the inside structure of the nose as well as the septum to aid breathing. In Germany, if a patient wants their nostrils reshaped, it is done at the end of the rhinoplasty procedure.
What is the recovery time for nose job surgery in Germany and Turkey?
Patients may endure headaches, puffiness, nasal discomfort, stuffiness, bruising, edema, and bleeding after a nose job in Germany and Turkey. Most patients return to work or school after a week.
Rhinoplasty results become visible after a few days, and swelling also reduces after time. In the first year after rhinoplasty, swelling produced by the operation may recur.
The doctor removes the cast and splints after one week of nose surgery. The patient can then return to work and undertake modest cardio exercise like running and walking, but contact sports and heavy weight lifting must be avoided for at least six weeks. Patients can usually resume their normal routine and activities two weeks after surgery.
One crucial aspect to remember is that patients can wear contact lenses immediately after rhinoplasty, but they must avoid wearing spectacles for at least seven weeks after the procedure.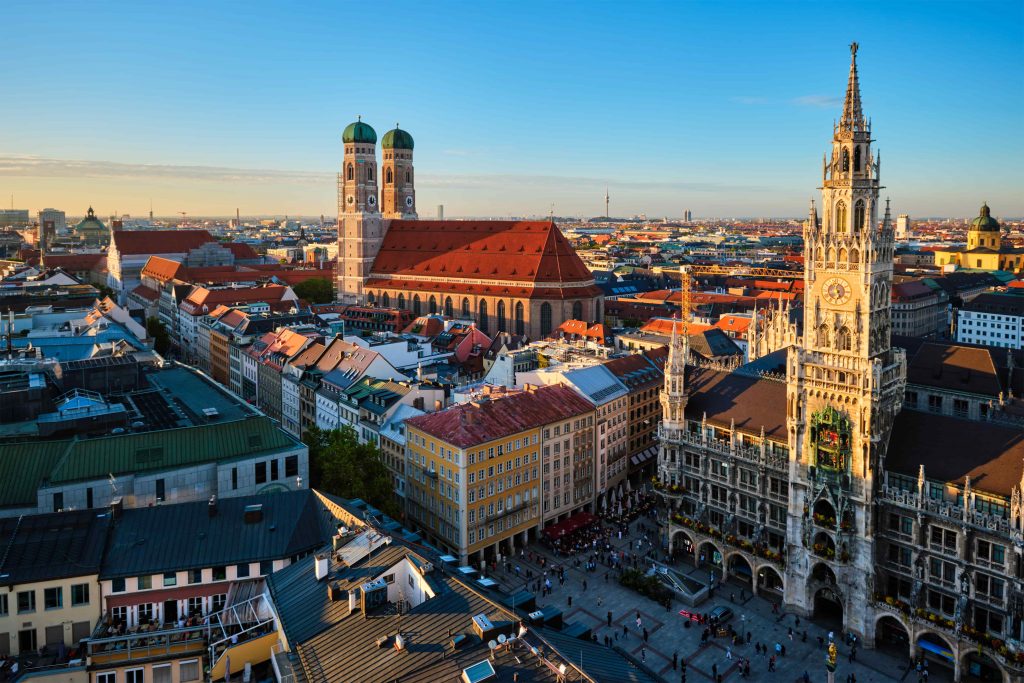 What Factors Influence the Price of Rhinoplasty in Germany vs Turkey?
The cost of rhinoplasty in various countries involves expenses for a variety of different treatments and services in addition to the surgeon's costs, such as:
Fees for anesthesia
Staying in the hospital and using the facilities
Medical examinations
Cost of living in the country
Employee salaries
Value of money
To be clear, we'll give a rhinoplasty pricing in Turkey that includes all of the services listed above.
In Germany, how much does rhinoplasty cost?
Germany is known as the world's medical capital because it has been able to make a real revolution in the healthcare sector over the last few decades by developing medical technology that can compete with the United States and has a strong reputation in the field of plastic surgery in general and rhinoplasty in particular.
Although Germany offers great deals and high-quality medical treatment, the typical cost of rhinoplasty in Germany may be beyond of reach for most rhinoplasty patients, which is why so many individuals come abroad.
The average cost of rhinoplasty in Germany is roughly 10900 dollars, however it can go up to 13000 dollars. Germany may offer you a high quality rhinoplasty, but why are you going to pay thousands of money for a single procedure when you can get it cheaper with the same quality? Getting a nose job in Turkey over Germany will give you many advantages.
The average price of rhinoplasty (nose job) in Germany is $10900, the minimum price is $8500, and the maximum price is $13400 where it is between 2000$ and 4000$ in Turkey.
In Turkey, how much does rhinoplasty cost?
Turkey is a member of the group of leading countries in the field of plastic surgery, as well as one of the most countries in the world that performs Rhinoplasty surgery. The low cost of rhinoplasty and other plastic operations in Turkey is due to sheer commercial considerations.
Its goal is to make the country one of the world's leading plastic surgery centers, allowing it to compete with industrialized nations in this discipline. The availability of a significant number of specialist facilities and clinics that have been built, as well as the presence of a big number of outstanding medical staff, provide high-quality medical services. It's one of Europe's largest plastic surgery centers.
In Turkey, the usual cost of Rhinoplasty is between 2000 and 3000 US dollars, with the possibility of exceeding 4000 US dollars in some circumstances, such as full nose reconstruction, treatment of abnormalities caused by accidents, and so on.
This price also includes the content of full packages. Accommodation, hotel and breakfast, all medical procedures and examinations, VIP transfer services from airport to hotel and clinic are given to patients abroad. You will not only get a treatment, but also many advantages within.
Turkish surgeons have made extensive use of social media in recent years to attract more patients. The success of Turkish plastic surgeons in rhinoplasty surgery has a favorable impact on medical truism and the economy of the country.
Advantages of Getting a Nose Job in Turkey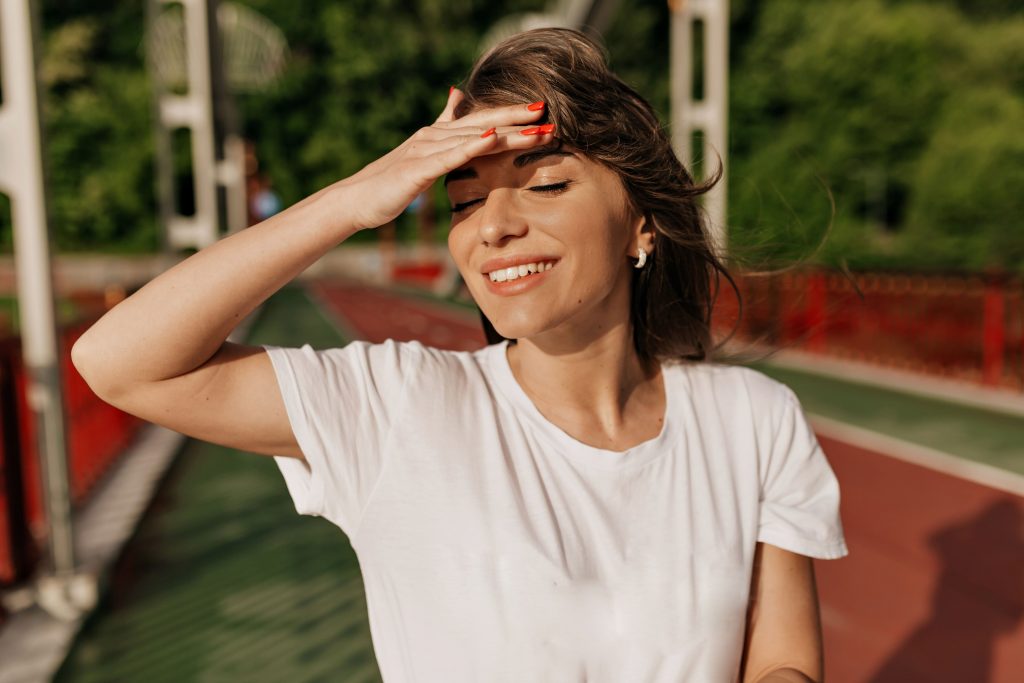 The most reasonable cost
Doctors and cosmetic surgeons who are well-known and have extensive experience
The most well-known country in the Middle East for medical tourism
The expense of postoperative care is modest.
Best clinics and hospitals with top-notch quality at a fair price
Highest patient satisfaction
All inclusive nose job packages
Contact us to get more information about the costs of nose job packages in Turkey.