What is the Top Country for IVF Treatment Abroad?
Cheapest Country for IVF Treatment Abroad?
In vitro fertilization (IVF) abroad is one of several medical treatments that can help people who are attempting to have a child but are having difficulty. The procedure usually begins with the removal of an egg from the woman's ovaries, which is then fertilized in a laboratory with sperm. After that, the embryo (fertilized egg) is returned to the woman's womb to grow and develop.
Fertility tourism is the concept of receiving fertility therapy in another nation. Fertility tourism is classified as a kind of medical tourism. Despite the fact that the United States has high-quality healthcare and rigorous laws, the expense of therapy and lack of success at local clinics are prompting couples to consider alternatives.
What to think about when searching for fertility treatment in a different country?
When seeking fertility therapy in another country, keep these six factors in mind.
Treatment Costs
Native Language
Bodies in Charge
Costs of flights, hotels, and travel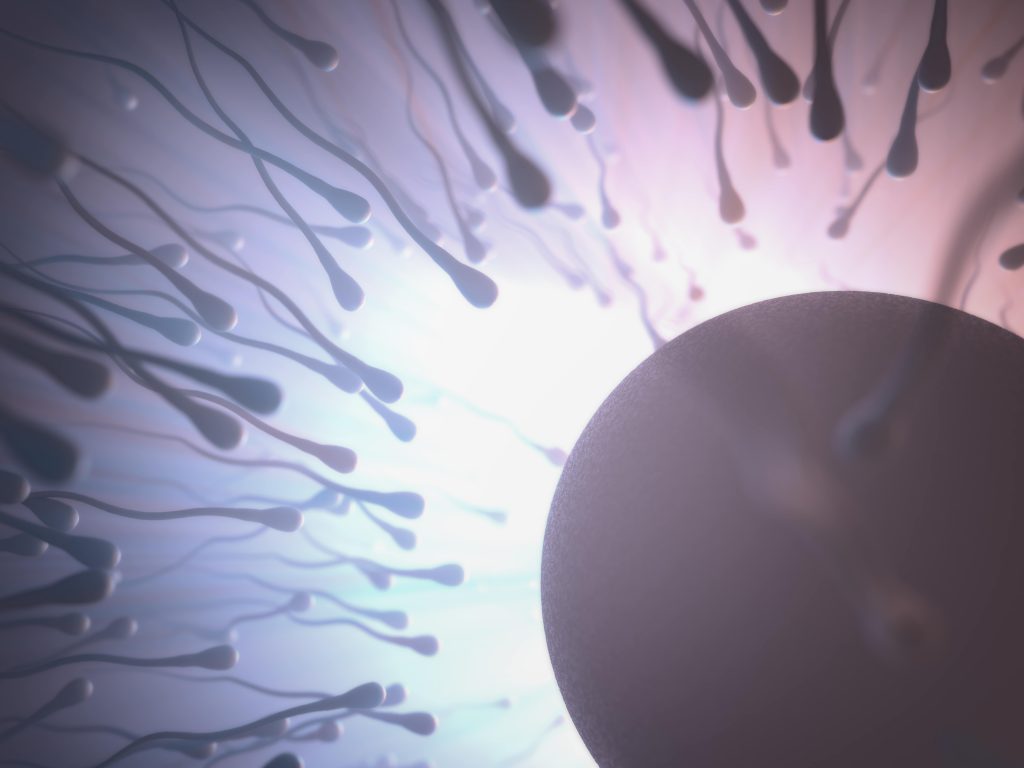 Fertility Laws in Your Area
Your Frozen Embryos and Eggs' Location
Looking outside of the United States for high-quality treatment at a reasonable cost is a good idea.
Greece, Czech Republic, Spain, Denmark and Turkey are considered as top countries for fertility treatment. But Turkey is the most affordable country for ivf treatment with high quality doctors and equipment. And it is known for its high success rate.
Cheapest Country for IVF Treatment
Turkey is one of the more affordable nations for IVF treatment, and there are several compelling reasons to visit the country for the process. Aside from the inexpensive cost of IVF treatment in Turkey (about 2,500 EUR), the country's abundance of state-of-the-art clinics and highly experienced specialists make it one of the most popular European and North American options.
Laws For Getting IVF Treatment Abroad- Turkey?
Unlike the other nations mentioned on this page for IVF abroad, Turkey's regulations prohibit the donation of eggs, sperm, or embryos. As a result, only IVF treatment with one's own eggs and sperm in Turkey is permitted. While this may appear to be a barrier, the cost of IVF treatment in Turkey can be half that of the UK, making it a viable option.
Contact us to get more information about IVF treatment in Turkey.