Full Mouth Dental Implants Turkey Package Deals
What are Full Mouth Dental Implants?
Your dentist in Turkey may suggest different solutions if you have missing teeth. These may be inexpensive bridges and dentures which will make your discomfort relieved. However, the most efficient and long term solution for missing teeth is full mouth dental implants. They may be one of the most expensive dental treatments, but this is not the case if you come to Turkey for a dental holiday. Problems that your missing teeth cause include eating, speaking, smiling and socializing. When teeth are lost, daily tasks may become challenging and difficult to perform. That is why our professional dentists who applied full mouth dental implants to thousands of patients from around the world.
Dentures can be used in the short term to address missing teeth issues, but the reversible nature of dentures has the potential to cause further complications in the long run.
Dental holiday in Turkey for full mouth implants
Full mouth dental implants are an excellent cure for missing teeth problems; however, not everyone is happy with the thought of going without teeth for a few months while the implants heal and the teeth restorations are placed. Modern dental implants need a healing time of several months before they can be completely incorporated with the underlying tissue. However, we have the same day implant treatment in Turkey which is performed in just one surgical appointment and you will not be toothless. Our full mouth dental implants turkey package deals consist of accommodation, flight tickets, and VIP transfer car to drive you to/from your hotel to/from the clinic.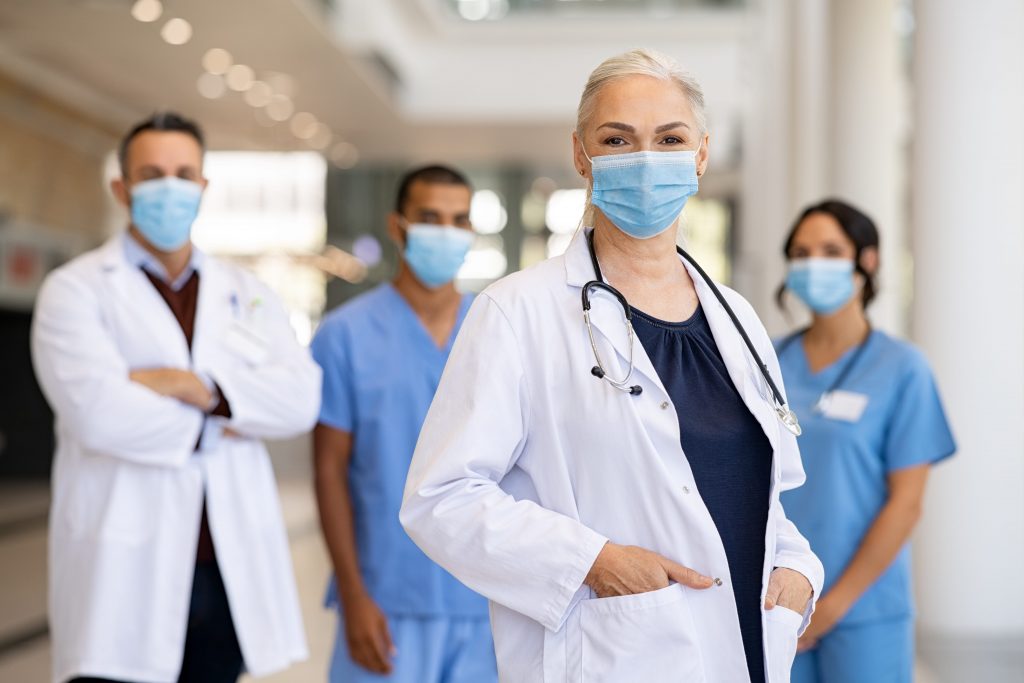 What is the price for Full Mouth Dental Implants Turkey Package?
Our trusted dental clinics offer you the best implant brands in the world. They are famous for their durableness and long lastingness. We are proud to give our clients the best treatment that they can get from anywhere in the world. The reason why full mouth dental implants prices are low in Turkey is that the taxes and living standards are low compared to European countries and U.S. We guarantee that your full mouth dental implant procedure in Turkey will be safe and affordable. They are ideal for anyone who wears dentures or have complete tooth loss.
Full mouth dental implants abroad will make your mental and oral health good in all ways. You will get your smile back that you have wanted for months or years by professionals who are experienced and highly trained in their field for more than 10 years. If you want to learn more about whether you are a good candidate for full mouth dental implants or not, do not hesitate to contact us for further questions.